Breakfast Topic: When are we getting Blackthorne 2?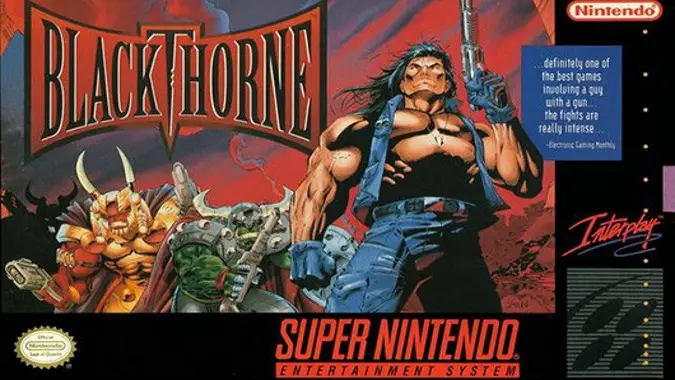 I'm quite serious about this. Blizzard owns the Blackthorne IP, and it's right up their alley, really — alternate worlds, strange mythology, darkness and light at war. Why haven't we ever seen any more of Kyle, son of Vlaros, the man called Blackthorne?
Honestly, I'd even settle for him as a Heroes of the Storm hero, but I really, sincerely do think you could do more with the game setting. What happened after Kyle returned to Tuul? Canonically, did he defeat Sarlac and regain the throne of Androth? I mean, this is a setting where a man walks into the desert with his two sons and kills himself to settle who should rule after he dies. You can't tell me there isn't more to the story of the Blackthorne than we've seen.
Seriously. Let's go back to Androth. Maybe Kyle's daughter is the new Blackthorne or something. Blizzard, you owe us Blackthorne 2.