Chef of the Storm serves up the Nexus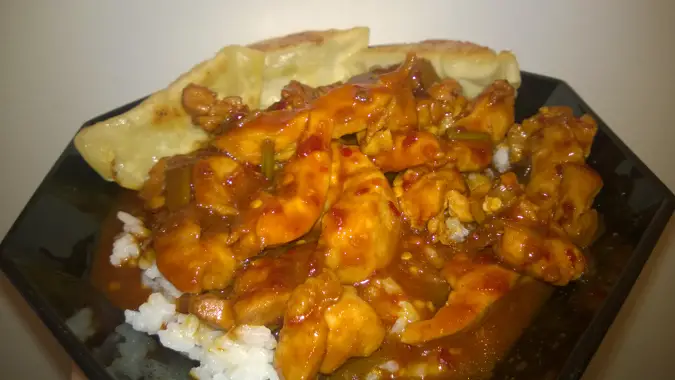 Yesterday, we directed your attention to the official World of Warcraft cookbook. Here at Blizzard Watch, we're big fans of community creations, too. We've previously taken a look at Little Miss Nerf Chef, Eat Game Live, and an assortment of other culinary delights. Today, we direct you to Chef of the Storm, a collection of hero-themed treats straight out of the Nexus.
What I enjoy most about Chef of the Storm is the recipes are generally easy to make without a significant time investment — and yes, how long something takes to prepare is an unfortunate consideration in my diet. Abathur's Oddity Wraps are a simple tasty-looking wrap and Artanis's Gold Pylon Salad is, again, a tasty and straightforward salad. Sometimes complexity doesn't sell the recipe. Sometimes it's the simplicity, and if the thematic elements are just icing on the cake, that's still a good cake. Also: Who knew crème brûlée was so easy to make?