Breakfast Topic: What's your daily quest?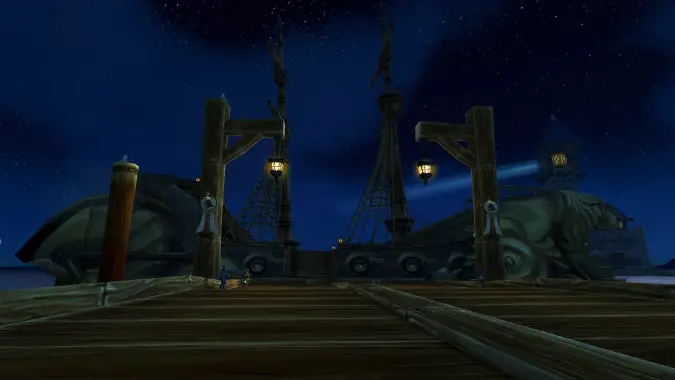 Daily quests have somewhat vanished in Draenor. Granted there are things now, but since Tanaan has been out for nearly a year now, I rarely (if ever) find myself running Patch 6.2 content anymore. Instead my attention has turned to the quests of yesteryear.
I'm romping around Northrend and Outlands, completing out reputations, gaining trinkets and pets that I've neglected for the better part of a decade. Some of the things I'm picking up along the way are making me a nice bit of gold too, although it's relative worth right now isn't that important, the gold I collect will help a lot once Legion hits.
I'm curious, WoW players — what, if any, are your daily quests?