Breakfast Topic: Will you be taking time off for the Legion launch?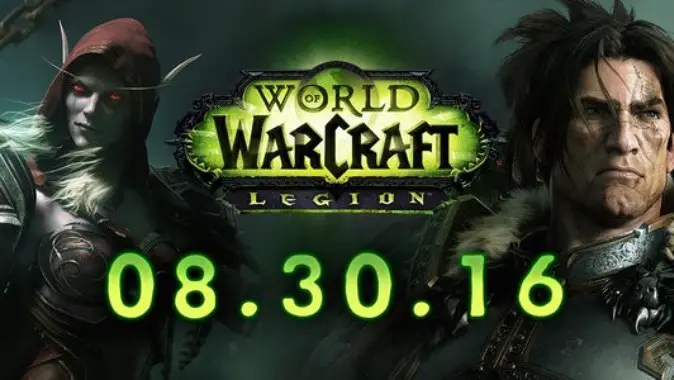 The launch of World of Warcraft: Legion will be, like previous expansions, on a Tuesday, this one on August 30th. Given that launches have been more stable as time has gone on, odds are good you'll be able to login on the day it is scheduled to go live. On a Tuesday. A work day. And thus a dilemma for many of us.
On the one hand, if there are any glitches at launch, they will likely be ironed out by the time you get home from work, eat dinner, and settle in front of your computer to venture into the Broken Isles. On the other hand, who doesn't want to jump into the new content goodness as soon as humanly possible?! Especially after this long content drought from Warlords of Draenor?
I won't be taking any time off as I've had the good fortune to be in beta and have had my immediate thirst quenched. But had I not been so lucky to get in, I may have considered it. When you think about it, this really only rolls around once every two years, so why not?
What are your plans for launch day?