Hearthstone's new adventure: One Night in Karazhan
Updated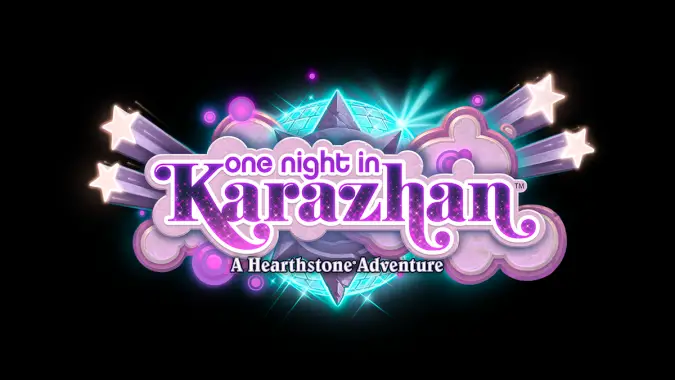 In just a few short minutes, live from ChinaJoy in Shanghai, Hearthstone will announce its latest adventure pack: One Night in Karazhan. The announcement has not yet been made, but Karazhan.com already directs to the expansion's landing page. Based on the stage decor and funk music at ChinaJoy, we are indeed looking at a Karazhan disco. Ben Brode is about to take the stage, so more information will be forthcoming.
This post has been updated.
Now that the announcement is over, here's the TL;DR version:
Karazhan Disco
45 new cards
13 bosses
4 wings
1 free prologue mission
The entire adventure can be purchased for $19.99 USD, or $6.99 USD (or 700 gold) per wing
The first wing is out on August 11
For the full details, and to see all of the cards unveiled so far, hit the break below.
One Night in Karazhan takes place before Medivh's descent into madness — before Karazhan became what it is in World of Warcraft, when nobles wined and dined and partied hard. Medivh has put his full power into throwing the greatest party of all time, but things have gone wrong. You, the player, must save Medivh.
The first wing of the adventure is The Parlor, where you work with Moroes to defeat Medivh's enchanted mirror, silverware, and his chess board. The original designer of the World of Warcraft chess event helped design the Hearthstone version!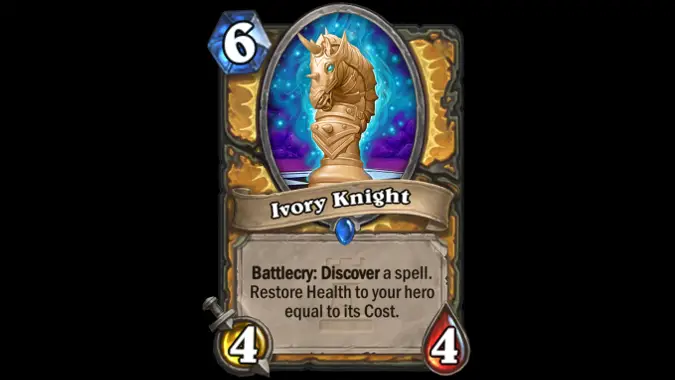 The second wing of the adventure is The Opera, where you help Barnes complete the plays World of Warcraft players are already familiar with: Romeo and Juliet, Big Bad Wolf, and the Wizard of Oz.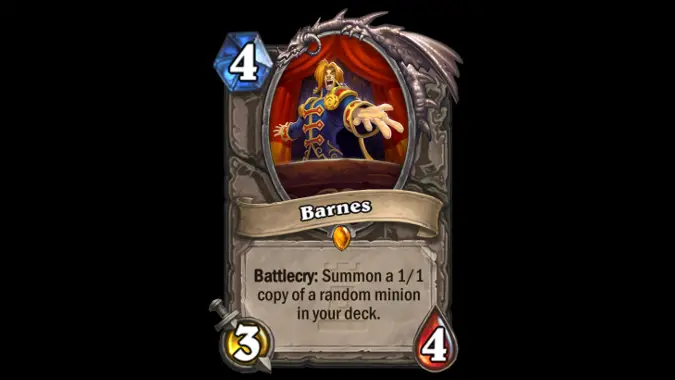 The third wing is The Menagerie. You first encounter The Curator, defeating him and reprogramming him to gain his aid against Nightbane, Netherspite, and Terestian Illhoof.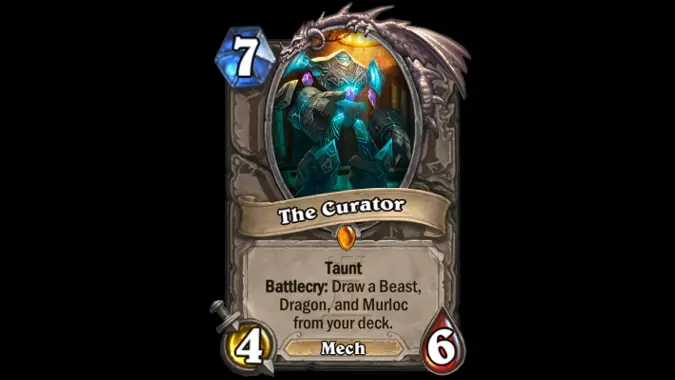 At the top of the tower, you face the Shade of Aran.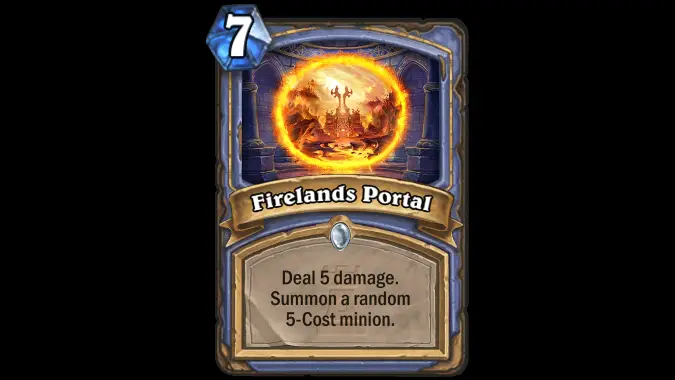 The wing interface in One Night in Karazhan is reversed from the norm — scrolling up rather than down — to evoke the feeling of ascending a tower. All players will receive a free prologue mission explaining what happened to Medivh to cause his disappearance prior to the adventure. Spoilers: Prince Malchezaar happened. The adventure contains a total of 45 cards, 13 bosses, and 4 wings in addition to the free prologue mission
The first wing of One Night in Karazhan releases August 11 with subsequent wings releasing weekly.