WoW
Aug 1, 2016 2:44 am CT
Where do I find the Wardrobe for Transmog?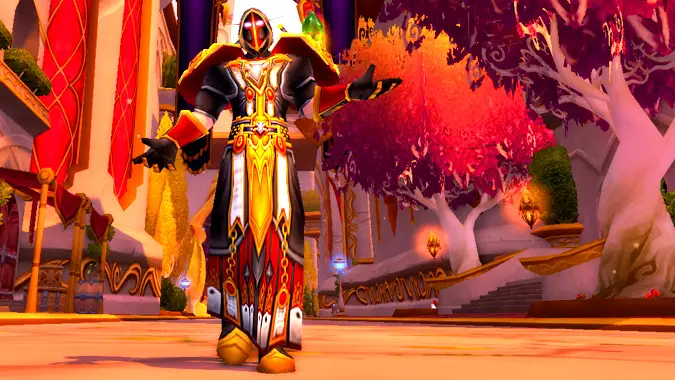 The new wardrobe is part of the Collections screen. By default, the keyboard shortcut to reach your collections is Shift+P. Otherwise, you can click the button which looks like a horse's head on the menu bar in the default UI. If you're using a UI package which changes these shortcuts, refer to your addon's settings.
The wardrobe shows you the armor you've collected (or can collect), but does not enable transmogrification. To transmog your weapons and armor, you'll need to visit a Transmogrifier in capital cities or via a friendly Grand Expedition Yak mount.
For more information on transmogrification and the wardrobe, refer to our guide.
Legion FAQ || Demon Hunters 101 || Legion Classes 101