WoW
Aug 1, 2016 2:48 am CT
How do I get Artifact Knowledge?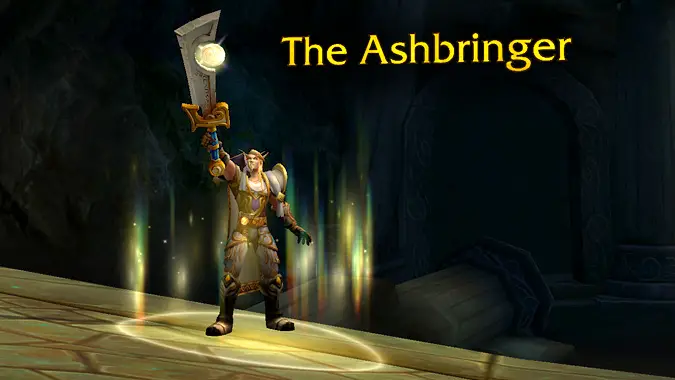 Artifact Knowledge is a hidden currency gained by researching it in your Class Order Hall. You get the quest at level 110, and collecting Artifact Knowledge will help you speedily get your off-spec Artifacts maxxed out. Artifact Knowledge increases how much Artifact Power you get from any items that grant it, and each level of Artifact Knowledge gives you a percentage-based modifier to your Artifact Power. So in order to start gaining Artifact Knowledge you must be level 110, complete the quest in your Order Hall, and use your Class Hall Resources to start Work Orders to gain it.
For more on acquiring and powering up multiple Artifacts, check out our Artifact guide.
Legion FAQ || Demon Hunters 101 || Legion Classes 101