WoW
Aug 1, 2016 2:19 am CT
How do I get to my Legion Class Hall?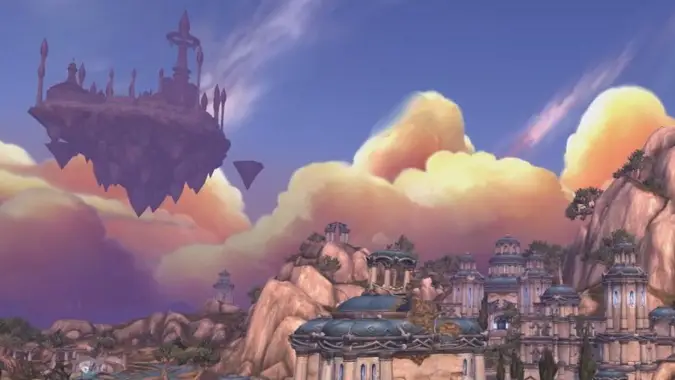 After you've gone through the quest to unlock your class hall, you may find that, without the ability to hearth back, you don't know how to get back. But it's still not too hard to get there: most classes just need to hearth to Dalaran and then take a portal to their respective hall, which will be marked on your map. Mages and Rogues have class halls located in Dalaran itself. Hunters will fly from Dalaran their hall in Highmountain. Druids, Death Knights, and Monks keep their old teleport spells, which will now take them to their Legion class hall.
Demon Hunters have, perhaps, the most annoying one to get to. They'll have to leap from Dalaran to a floating island near Krasus' Landing. Glide your way to your class hall portal and don't look down!
Legion FAQ || Demon Hunters 101 || Legion Classes 101