WoW
Aug 1, 2016 7:33 pm CT
What do I need to create a Demon Hunter?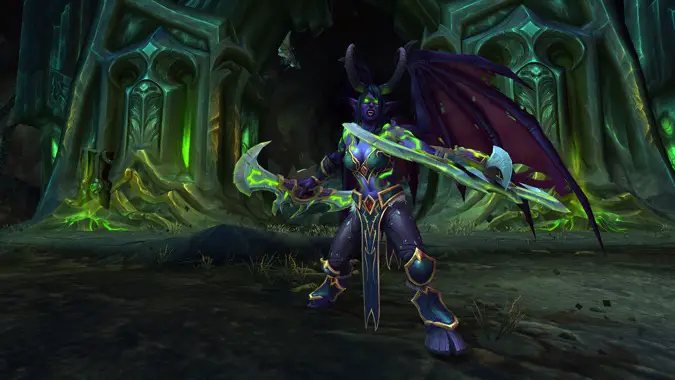 According to Blizzard's pre-order page for the Legion expansion, there are two requirements to make a new Demon Hunter. You must have Legion applied to your account and you can only roll a Demon Hunter on a server where you already have a level 70+ character. Note that this is per-realm, not per account. If you have a level 97 Mage (or any other class) on a server, then you're free to roll a Demon Hunter there. If you don't have any character above level 69 on a server, you can't roll a Demon Hunter on that server.
Also, you can only have one Demon Hunter per server.
Legion FAQ || Demon Hunters 101 || Legion Classes 101