Breakfast Topic: What just won't stick?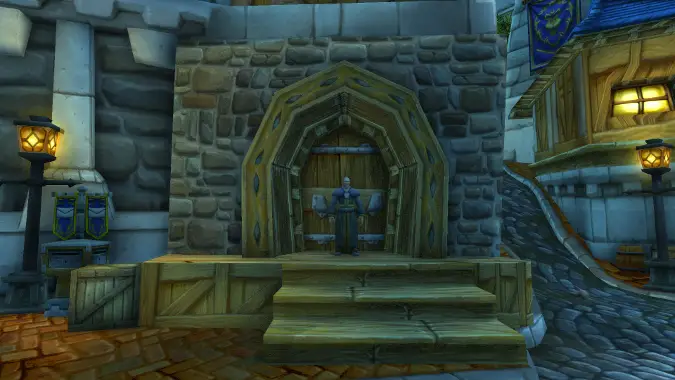 In the vast game that is WoW, there are some pieces of information which just don't stick in my brain — questions I find myself asking over and over again. What does my Monk's Mastery do? Who knows! I better check … every single time I play my Monk. Alternatively, there are some old habits that don't just die hard. They never die. Stormwind's overhaul happened years ago now, all the way back in Cataclysm if I remember correctly, and I still try to use the wrong door to enter the Trade District auction house. That auction house has used the front door longer than it has used the side door … and yet I still run up to the closed-off side door to get in like it's still 2004.
Why can't I remember which door to use? I have no idea. I play Alliance. My hearth is set to Stormwind. It isn't like I haven't been to the city since pre-Cataclysm. I'm there every day. My brain has simply refused to adapt to a change made ages ago. It's baffling. I'm baffled. But put me at ease here: Do you have anything like this? Something you simply can't remember? Something that's confused you time and time again?
Share with the class. I beg you.