Breakfast Topic: Counting down the hours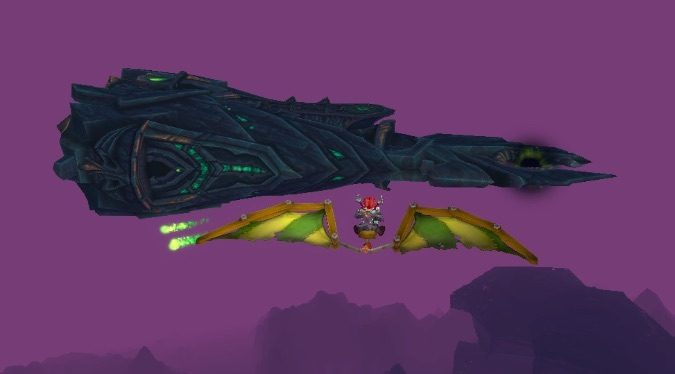 With less than a day to go before Legion's launch, there's just enough time to finish your gaming marathon prep and make sure your have a solid leveling plan (even if that plan is just "wing it"). But when you're done with your pre-Legion to-do list, there's not much left to do but wait.
And wait. And wait.
After months stuck in our garrisons at the end of Warlords of Draenor, it's these last few hours that feel the longest. So it begs the question of just what you're doing to fill the time. I'm trying to level one last alt to 100, so we'll see if I make it. (Though you can see in the header image that I'm also making every effort to assault Legion forces by any means possible.)
But what about you? How are you spending your final day before Legion arrives? Since we're all here killing time before launch, share! We have nothing better to do but hang out and talk… at least for a few more hours.