Breakfast Topic: I must see all the Class Halls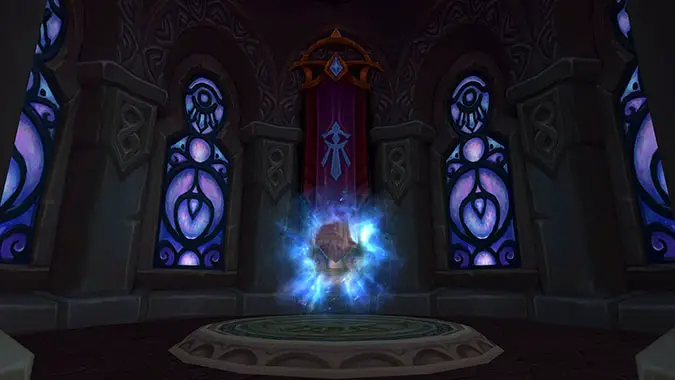 When Legion launched earlier this week I immediately logged in with my druid main and ran through the quest line to get to the Druid Class Hall. It was everything I remembered it to be in beta: woodsy, full of life, and kinda boring.
You see, I already spent a lot of time there on the PTR. So I switched over to my newly leveled 100 mage (thanks demon invasions!) and got to his class hall and experienced the wonder of seeing it for the first time. And now I'm hooked again. I have to see them all.
Seriously. Blizzard knocked it out of the park with these class halls. They fulfill the class fantasy in a deep and satisfying way. And now I want to see how they work for all the classes. I have five more characters at level 100, three more in their 50s and one open character slot left to start either a Warrior or a Death Knight.
Given that we have another 2 years or so with this expansion I have time to get one of (almost) every class to 100 and experience their class hall for myself. I'm definitely looking forward to it.
What about you? How has your class hall experience been so far? Does it feel like a place your character belongs?