News
Sep 21, 2016 1:31 pm CT
Blizzard rebrands Battle.net to Blizzard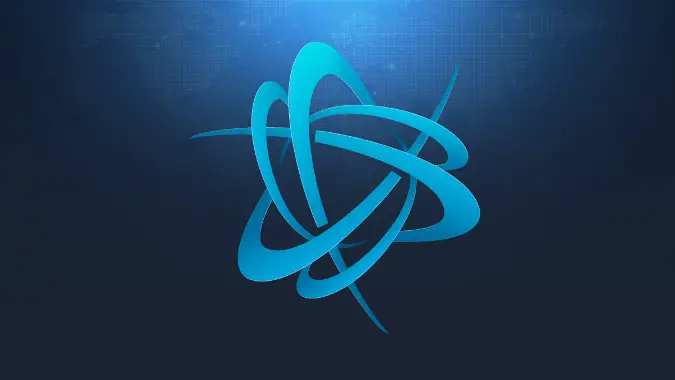 Blizzard Entertainment has just announced they will be sunsetting the Battle.net brand in favor of simply Blizzard. Battle.net has long referred to the architecture tying Blizzard's brands together — it was the name of their online multiplayer ecosystem, the means through which we log into their games, talk to each other, and interact with one another. Having decided online multiplayer is better understood now than it was at Battle.net's inception, the independent branding will no longer be necessary. Instead, we'll be referring to these services as Blizzard Voice, Blizzard Streaming, and so forth.
Personally, I find the change to be a bit silly. It's less bizarre to say Battle.net is down versus Blizzard is down. Steam is called Steam, not Valve: The Store. For someone who plays multiple Blizzard titles, using the Battle.net website is a convenient hub, allowing me to easily access all of their games' websites — far more convenient than World of Warcraft reverting to worldofwarcraft.com in their recent site update. While Battle.net's site focuses on the games, the Blizzard website is heavily company-focused, which could certainly change with this rebranding, but is it worth burying the information which already exists on the company website?
Certainly, if they're going through this rebranding, we'll all get used to it. A few months after the change, Battle.net will have been forgotten. But thinking about it as it is now, it will be a truly bizarre change. Our Battle.net friends are our Blizzard friends now? That's weird, man.