Blizzard Entertainment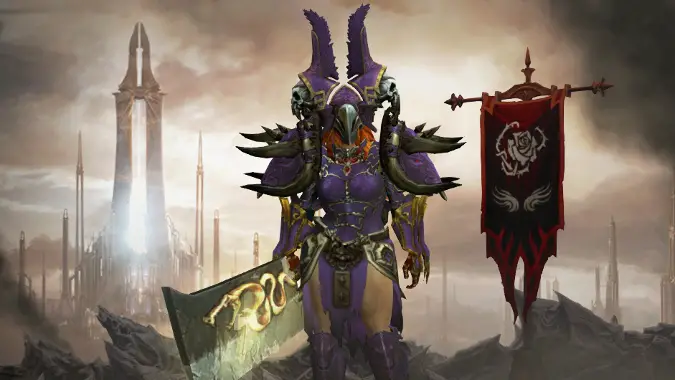 Will you follow Blizzard to other games?
I've been playing Blizzard games since the original Diablo hit the PlayStation and converted me to the glory of dungeon crawling. I've played games in genres I don't even like (RTS, Card Games) because Blizzard made them.
---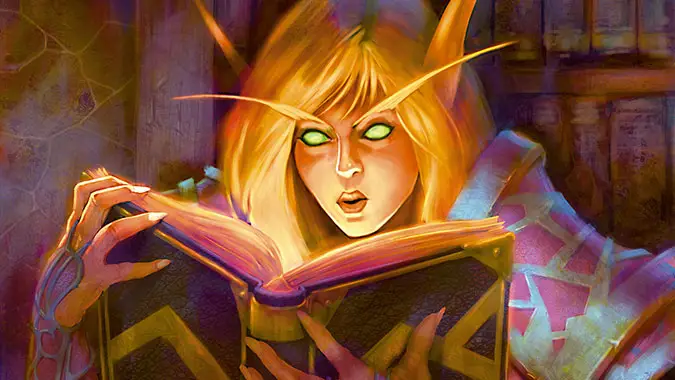 ---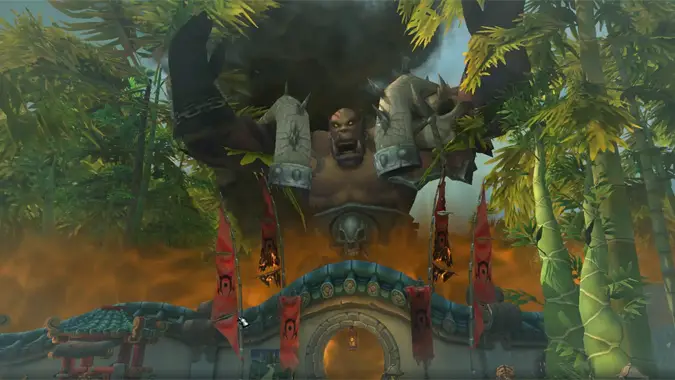 Voice actors going on strike against Blizzard and others
The Screen Actors Guild has been fighting for better conditions for video game voice actors for a while now, but things are finally getting serious. Starting on October 21, SAG will be on strike against Activision and other major game publishers, including EA, Take 2, and WB Games.
---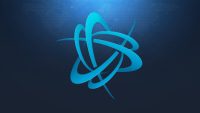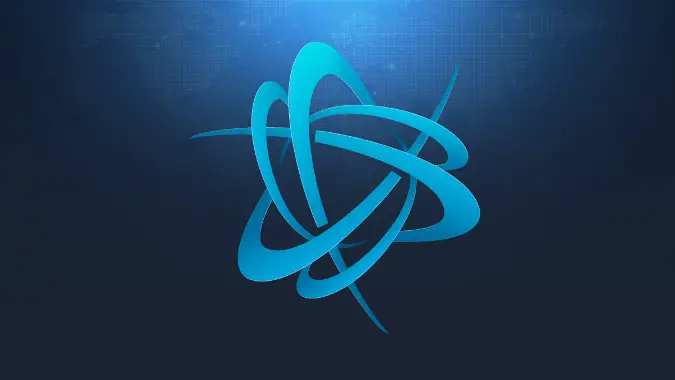 Blizzard rebrands Battle.net to Blizzard
Blizzard Entertainment has just announced they will be sunsetting the Battle.net brand in favor of simply Blizzard. Battle.net has long referred to the architecture tying Blizzard's brands together — it was the name of their online multiplayer ecosystem, the means through which we log into their games, talk to each other, and interact with one...
---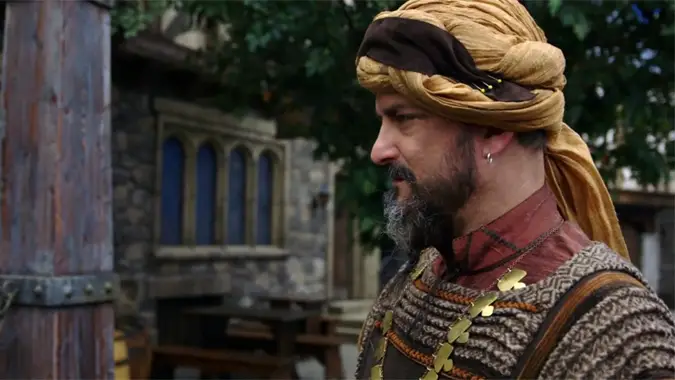 Chris Metzen announces his retirement from Blizzard
One of the early hires at Blizzard and the current Senior Vice President of Story and Franchise Development at Blizzard Entertainment, Chris Metzen has announced his retirement today after 22 years with the company. Instrumental in the development of the Warcraft, StarCraft, and Diablo franchises as well as the development of the Warcraft movie, Chris...
---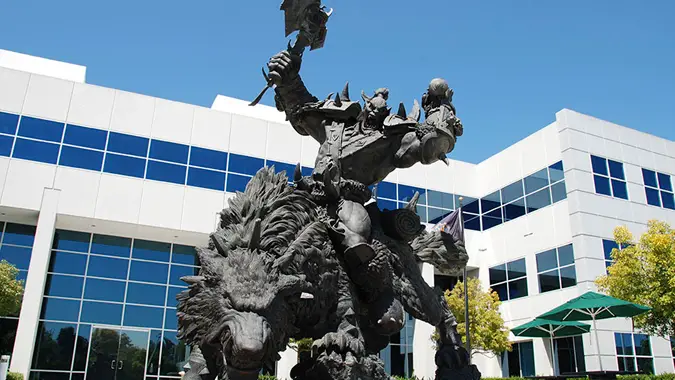 Blizzard execs talk mobile and improving the gaming community
Last week VentureBeat interviewed three big names at Blizzard Entertainment about mobile games, esports, and the future of the company. Blizzard President and co-founder Mike Morhaime, Senior Vice President and co-founder Frank Pearce, and Senior Vice President Chris Metzen all chimed in on various aspects of the company's development over the past twenty-five years and...
---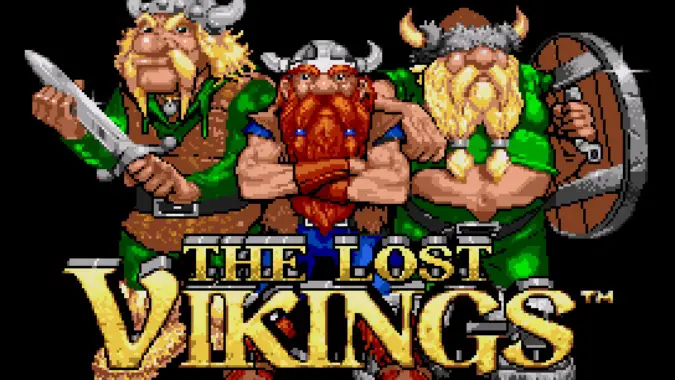 Happy birthday Blizzard!
In news guaranteed to make you feel old, Blizzard Entertainment turns 25 years old today — though the company hasn't always been Blizzard Entertainment. Founded in 1991 by a trio of just-graduated UCLA students — Mike Morhaime, Frank Pearce, and Allen Adham — Silicon & Synapse shipped RPM Racing, Rock n' Roll Racing, and The Lost Vikings before becoming...
---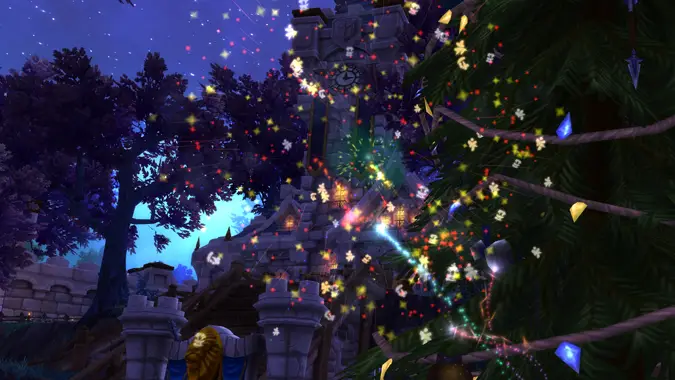 Breakfast Topic: What are you looking forward to in 2016?
Happy new year! 2016 has a lot in store — Overwatch will be making its debut, World of Warcraft: Legion will be along at some point after that, and fans that have been patiently waiting for years will finally see the release of the Warcraft movie.
---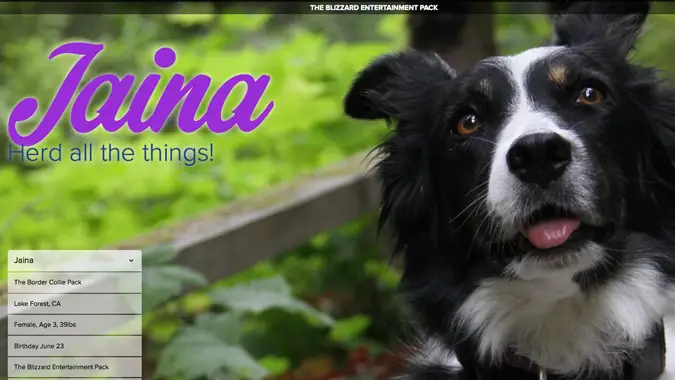 The employees of Blizzard love their dogs
It's starting to be very cute at Blizzard these days. Blizzard Careers regularly posts about friends visiting the office, and now there is a page dedicated to those canine friends of Blizzard employees.
---
Does this job posting mean new Diablo is in the works?
Though this is a long way from confirmation, a curious Blizzard job posting caught our eye today: Blizzard is looking for an Art Director on an unannounced project that's listed under the Diablo franchise (with the caveat that applicants should have "a deep understanding of the Diablo franchise"). So, like the double rainbow (or, perhaps,...
---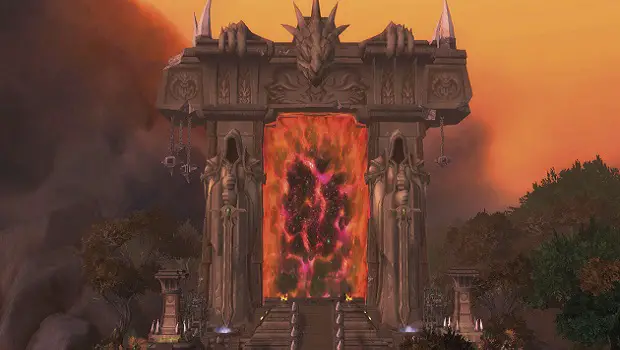 ---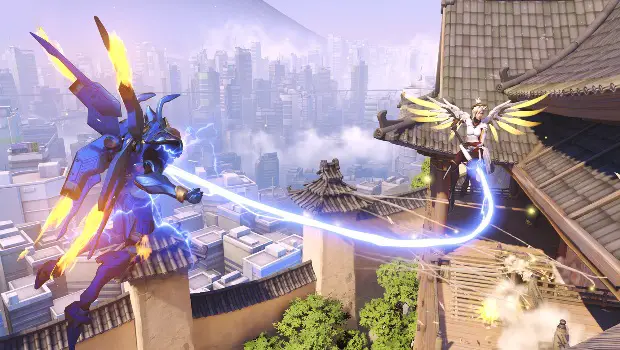 Breakfast Topic: What gaming genre should Blizzard tackle next?
Blizzard covers a lot of gaming ground amongst its current games — StarCraft has real time strategy covered, World of Warcraft hits the massively multiplayer and of course RPG genres, Diablo is classic hack-n-slash, Heroes of the Storm is a MOBA, and Overwatch is poised to take on first person shooters. That's already a varied selection of...
---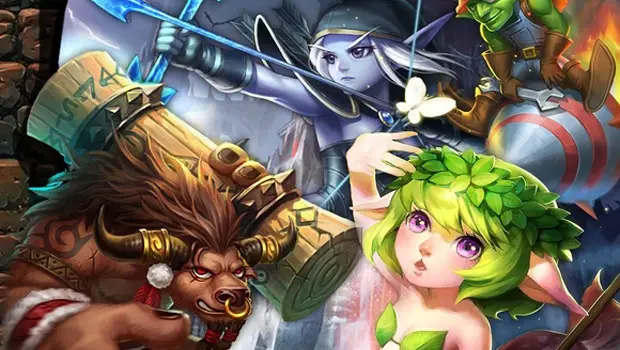 ---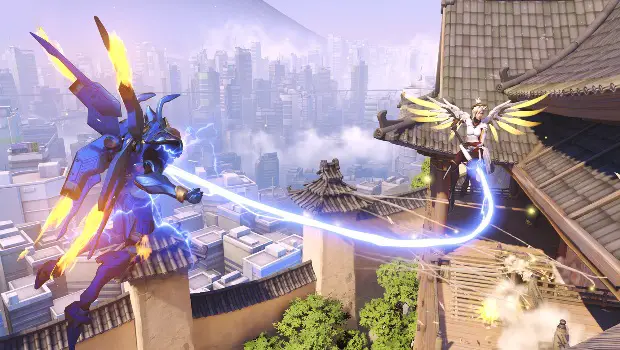 Breakfast Topic: What's your favorite Blizzard title?
Blizzard has put out a number of fan-favorite titles over the years, particularly in the Diablo, StarCraft, and Warcraft universes — though most of you are probably here, reading this, because of a fondness for World of Warcraft. But there's more to Blizzard than just one game, or even the few franchises we've mentioned here.
---