Which events made you say woah?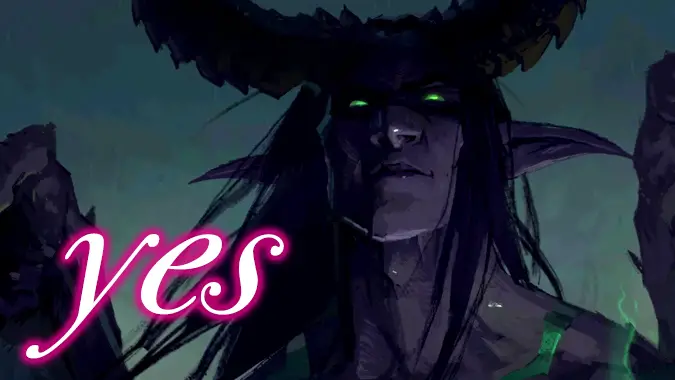 So Legion has had its share of moments that have made me say huh in a confused tone. A great many of them are things I can't tell you here without major spoilers for stuff you may not have gotten to do yet, but one thing that comes to mind is when Light's Heart falls to Azeroth and we end up retrieving it. From the revelation of who sent the thing to the events that transpire in the Exodar it was a series of 'woah' moments for me.
Another example is the most recent one where I hit Artifact Knowledge 5 and Xe'ra showed me events that I've played through before, but this time from a certain winged fellow's perspective. It didn't really change my opinion of those events, but it was crazy fun and I finally got to do something I've wanted to see happen for years — I got to see a raid boss utterly ignore the aggro table and just attack the healers up front. That was enormously satisfying.
Legion has a lot of narrative strengths but one of the best parts so far has been how it's managed to surprise me in big and small ways. Things I didn't expect to see, people I didn't expect to hear from, quests that didn't at all go the way I thought they would. Has it managed to surprise you?