Do you watch esports, traditional sports, or both?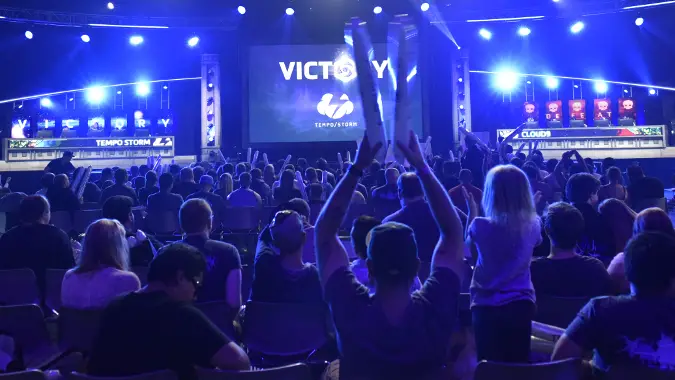 When my husband was eight or nine, he played baseball in a youth league. They lived in Chicago at the time, and ever since he's been a huge fan of the Cubs. So of course Friday night, the first night the Cubbies appeared this postseason, we ordered a couple pizzas and sat down with the kids at the TV to watch the Alienware Monthly Melee Overwatch matches on Twitch over the Xbox.
Don't get me wrong, we do still watch traditional sports, like Wednesday night when the Mets choked. We use the Xbox to stream the MLB season pass, too. But as traditional sport controversies continue to mount, esports seems squeaky clean by contrast. We'll probably continue to watch baseball, but I'd venture a guess that next season we'll likely cut out our football consumption altogether. The ongoing CTE scandal makes it tough to watch football anymore, even though we live in the south where such statements are tantamount to sacrilege.
BlizzCon — and the BlizzCon competitive season — is creeping up on us so quickly, I'm not sure we'll even miss football. We're also watching the League of Legends Worlds right now, though those games happen too often to gorge ourselves on pizza every time they play, much like baseball. Maybe my Xbox needs a hot peanuts vendor.
Do you watch more esports, traditional sports, or both? Is there a series you're looking forward to? Have your habits changed recently? Lastly, what's your favorite thing to eat while you're watching?