Is there a character you hate, but can't stop playing?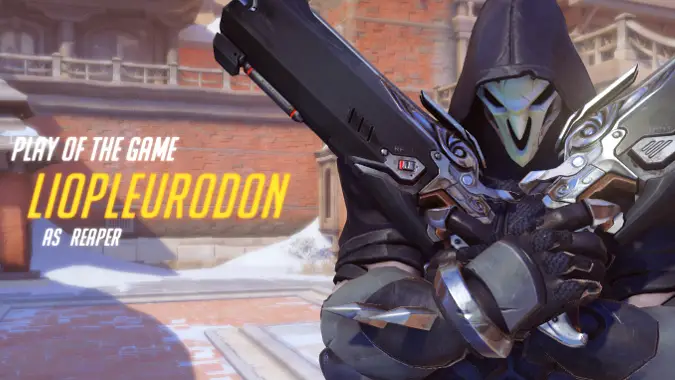 I hate Reaper in Overwatch. Every single phrase he can unlock is so unironically dark and brooding, and all his skins follow suit. He's so edgy Genji could wield him. He doesn't really have any options that are tongue-in-cheek, like Soldier:76's Evel Knievel getup, or off the wall like Junkrat's scarecrow skin. From the top of his boring black hood to the tips of his predictable steel-toed boots, Reaper is absolutely not a character for me.
Yep, I freaking hate Reaper. Well, except for one tiny thing. When I play him, I wreck so hard.
I don't remember the first time I played him, but ever since every hokey "DIE DIE DIE" has been a pleasure. I love pumping a cute little Mercy full of lead while she runs in terror and then throwing away the shotguns, with a wraith form back to safety before her Reinhardt even knew what hit her. I shadowstep behind Anas and Widowmakers, then kill them before they even realize I'm there. I'm not proud, but sometimes I even emote if I hit a particularly juicy death blossom for that Play of the Game BM. It's a thing of beauty. I still hate the character, but I can't help but love to play him. Conversely, Tracer's pip pip cheerio was completely charming to me from the first cinematic. However, despite a role kinda similar to Reaper's her playstyle never gelled too well for me.
Also, don't tell Mitch but I've been having a lot of fun with Stitches in Heroes of the Storm QMs even though he grosses me out. Stitches is gross, not Mitch, just to be clear.
I'm still holding out hope for a goofy Reaper skin.
Is there a character whose design and backstory you hate but you can't help love playing? Conversely, is there a character you want to love but you just can't play to save your life?