Are you Timewalking?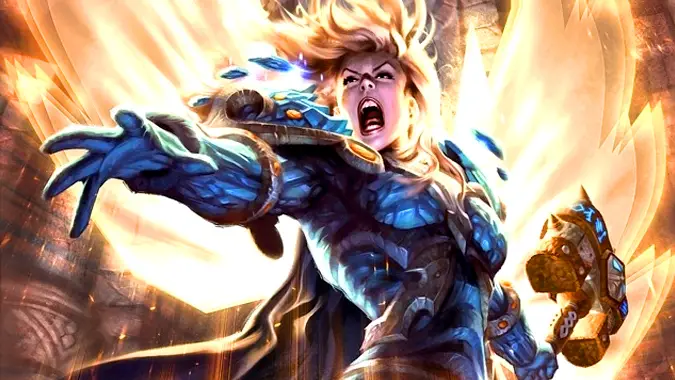 We're in the midst of Legion's first Timewalking weekend and I have to ask: Are you taking part?
Personally, I find myself faced with my own hypocrisy during Timewalking events. While they're active, I have absolutely no interest in them. Why would I run dungeons I did for years — years ago? And when Timewalking isn't active, I catch myself feeling nostalgic for those old dungeons, wishing I could run them again. You can, you dummy! You can Timewalk! And yet, when the event is actually active … I can't bring myself to click the button.
What about you? Do you Timewalk? Do you enjoy your nostalgia trip, or do you avoid these events like the plague? And will I ever stop arguing with myself and just queue for the darn things already?