WoW
Oct 12, 2016 1:00 pm CT
Outland Timewalking returns to Legion this week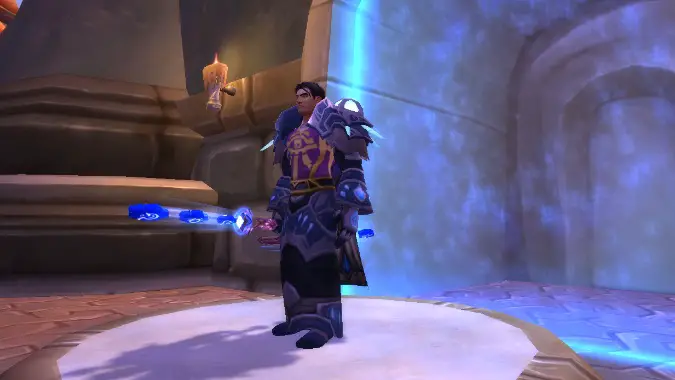 We haven't seen a Timewalking event since Legion launched, but now Timewalking is back. Through next Tuesday, you can Timewalk your way through Outland's Arcatraz, Black Morass, Magisters' Terrace, Mana-Tombs, Slave Pens, and Shattered Halls with rewards updated for Legion. This means you can get back to earning Timewarped Badges for your Eclipse Dragonhawk (or plenty of other things). On top of that, there's a weekly quest to complete five Timewalking dungeons that will give you:
This is basically the same as the Timewalking quest in Warlords, just with updated rewards. You can pick it up from Archmage Timear in Dalaran.  (That's right: thankfully you do not have to go back to your garrison to pick up this week's Timewalking quest.)
If you aren't sure — or just don't remember — how Timewalking works, check out our guide.