Diablo 3 and Reaper of Souls bundled together in new battle chest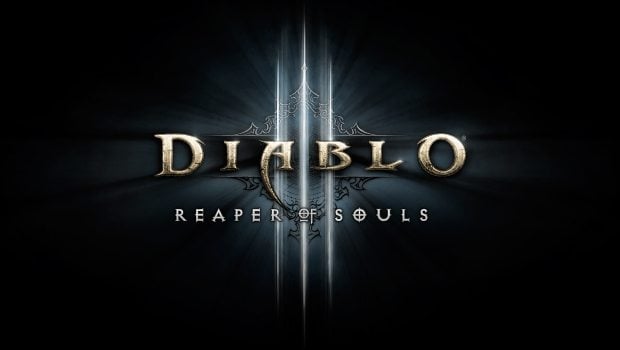 File this one under "it's about time." Diablo 3 and the Reaper of Souls expansion have finally been bundled together in a battle chest version for $29.99. Console players have always had both games in one package with the console-only Ultimate Evil Edition, but this is a first for PC players. With Diablo 3 aging — it was released in 2012 and Reaper of Souls in 2014 — it feels like this bundle was overdue.
For anyone who hasn't yet jumped into Diablo 3, but is interested in the new Necromancer, this is a good way to jump in. While the Necromancer won't be available until some time in 2017, you will need Reaper of Souls if you want to play the new class. And, remember, the Necromancer will have a price tag of its own, though Blizzard hasn't yet announced what it will be.
If you're looking to give Diablo 3 a try, you may want to wait a little longer, though — Blizzard often has Black Friday sales that include discounts of up to 75% on digital games, so you could snag it for even less.