Do you pay attention to secondary stats?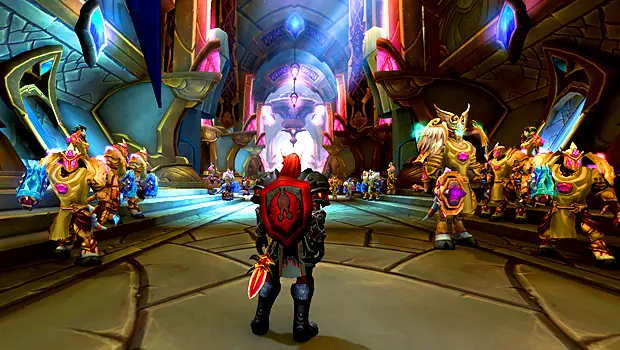 Starting in patch 7.1.5 secondary stats are getting an overhaul so they have a more meaningful impact on your performance. They will have a bigger bump up per ilvl increase. The devs want you to equip an upgrade regardless of the secondary stat and the current system doesn't really work that way especially if the lower level item has a secondary stat with a value you like (say versatility) and the upgrade does not (say haste.)
But to be honest, I always take the ilvl upgrade. Increasing my overall ilvl to get into better content and Mythic groups is more important to me than bumping up any one secondary stat. But I also know that some raids are insistent on a certain amount of secondary stat, as well.
Where do you fall on the spectrum? Always take the ilvl upgrade or focus only on items that boost your chosen secondary stat?