News
Nov 28, 2016 5:00 pm CT
Give Blizzard books and novels for the holidays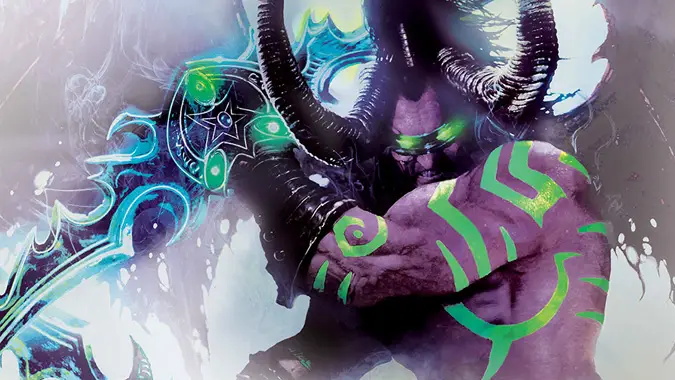 For this year's holiday season, why not give the gift of lore? Here's a list of the more recent books Blizzard has released for you all to read and enjoy. Whether you buy them for yourself (I won't tell anyone) or get them as gifts for the people in your life, either way someone gets to read something cool so everyone benefits.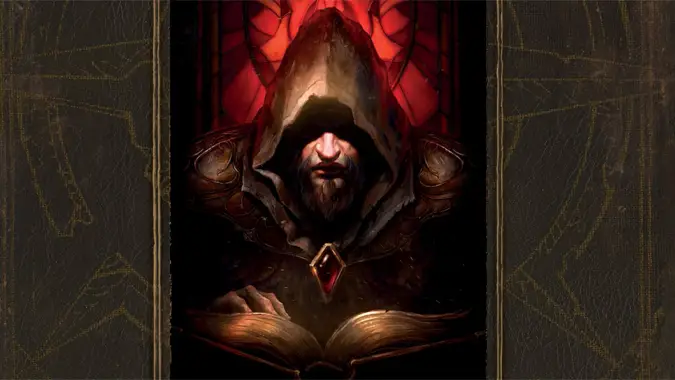 Warcraft
This is the book for in-depth explanation of all the details surrounding Azeroth's vast and expansive history. With Chronicle Volume 2 coming out in March 2017, you want to get caught up now. Trust me, this book is definitely worth it. Chronicle Volume 1 is also available on Kindle if you want to save some money, but I recommend the hardcover if you can afford it — the interior art and maps are gorgeous.
This and Chronicle are basically the best one-two punch for quick and easy lore knowledge available in book form. Where Chronicle is an in-depth, ponderous dive into Warcraft lore, the Ultimate Visual Guide is more of a basic primer for lore beginners, complete with plenty of colorful Blizzard art.
I'm not going to write a review here because Anne already did, and you can read it here. I'll just say that if you want to know what's up with Legion this book is definitely helpful.
A YA book by Greg Weisman of Gargoyles and Young Justice fame set in Azeroth? Why haven't you already bought this? Traveler tells the story of young artist Aramar Thorne as he travels across the world of Azeroth to find his way home.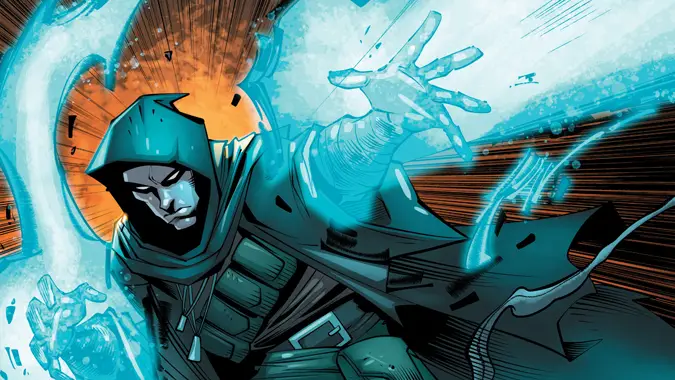 All three of novels these are part of the Warcraft movie continuity, but two of them are by Christie Golden, author of Rise of the Horde and other classic Warcraft novels.  If you liked the movie or had a friend who did, the novels expand the world and backstory of the film, making them a perfect addition to your collection.
This highly detailed coloring book converts a lot of Blizzard's best concept art, painting and sketches into intricate black and white pieces suitable for coloring.
I don't think this cookbook will explain why you can't eat cherry pie on Azeroth until you're level 45, but if you ever wanted to make Westfall Stew, or Dragonbreath Chili, here you are.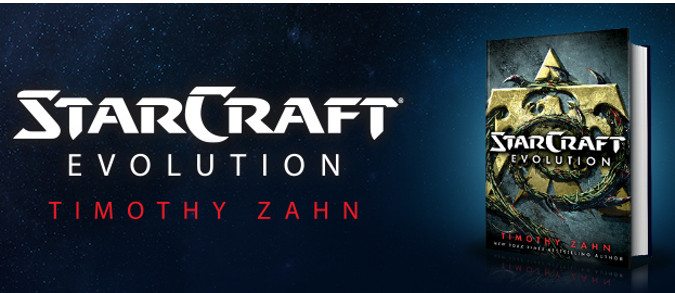 StarCraft and Diablo
Timothy Zahn has written a Starcraft novel, guys. Why am I bothering to type, you've already clicked the link and bought the book, or you already own it and are reading it now, so I'll just move on and when you get back you'll see other stuff because it's Timothy Zahn.
The most recent Diablo novelization, this novel by Nate Kenyon serves as a bridge between Diablo 3 and the Reaper of Souls expansion.
Lavishly illustrated, really excellent books full of lore and other goodness for the Diablo setting. If you were ever looking to brush up on your knowledge of Diablo lore, these two volumes should do the trick.
This year, give your friends, family, loved ones, or even yourself the gift of reading and spend some time with your favorite Blizzard game worlds. Tell them I sent you. There will be no benefit to this, it just makes me happy to think you remembered me.