Why is Overwatch so much fun to watch?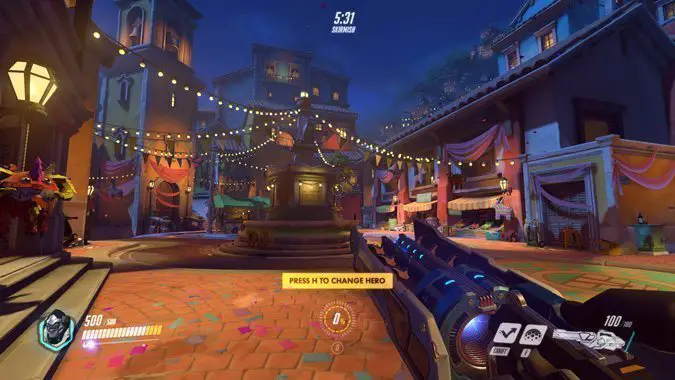 I haven't played Overwatch in months. I've watched people play Overwatch almost every single day. This is one of my favorites, but I'll watch almost anybody play this game. As long as they're not being jerks, I can pretty much enjoy just about any match, any composition, any PoV. Even Lucio's, which I didn't expect to like at all — I'm big into Zarya — but nope, I totally dig him too.
Pretty much every single match I've watched has been a lot of fun. Whether it's skilled professionals, or semi-professionals working as a cohesive unit, or utter mayhem as random players who have no idea what they're doing jump in with both feet, I find it a ton of fun to watch. This utterly NSFW Rooster Teeth video makes me snort every time I watch it. It almost makes me want to play, but then I try and my motion sickness makes that a non starter. Still, I adore watching it.
How about you guys? Do you like watching Overwatch? What other games do you like to watch people play, whether on YouTube or Twitch?