News
Dec 16, 2016 3:00 pm CT
IEM Gyeonggi and holiday esports fun to follow this weekend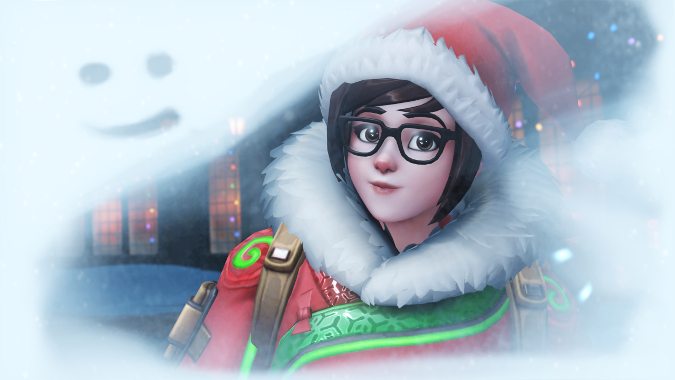 The year is winding to its close, so the esports we're seeing this weekend are particularly festive. We've already had a taste with the Overwatch Monthly Melee being renamed last week, but now even Blizzard is getting in on the act. IEM Gyeonggi is wrapping up so there are still plenty of matches hotter than a yule log to watch. There are also some festive show matches being streamed, with lots of proceeds going to some worthy causes.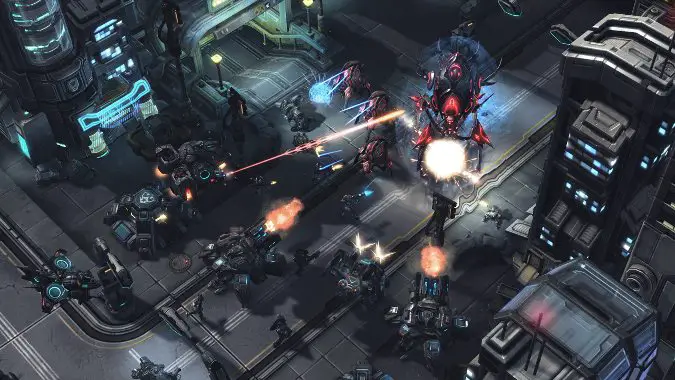 One of the most hyped events at Gyeonggi is in its final brackets. Fortunately for those of us in the West, in addition to VODs on the IEM site ESL has been rebroadcasting the matches while nothing is live, so even if you didn't catch it the first time around you've got plenty of options. We're down to the semifinal bracket. The representation seems to be rather Zerg-heavy this tournament, but it's still anybody's game!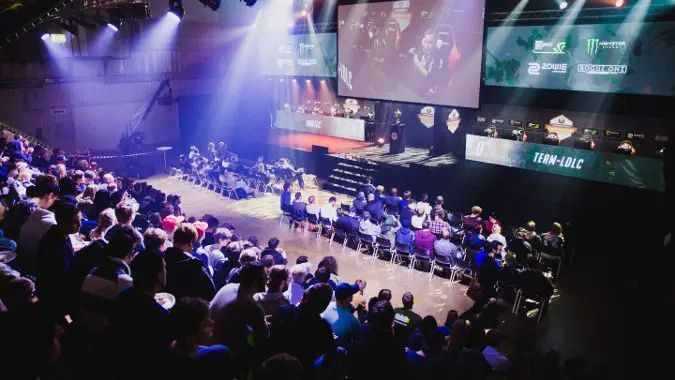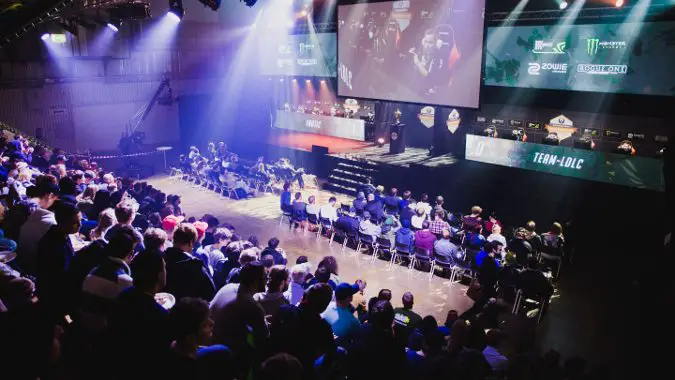 Overwatch
More IEM fun, this first official Overwatch competition on Korean soil has been pretty much as expected thus far, with the Korean teams pretty much alley-oop dunking on the rest of the world. There's still time to turn it around in the last few days of competition, though.
Meanwhile, MLG is hosting an Overwatch event at Mandalay Bay in Vegas. The talent features much of the casting team from BlizzCon, including MonteCristo and DoA from League of Legends. Even if the event flops, hey, it's Vegas baby.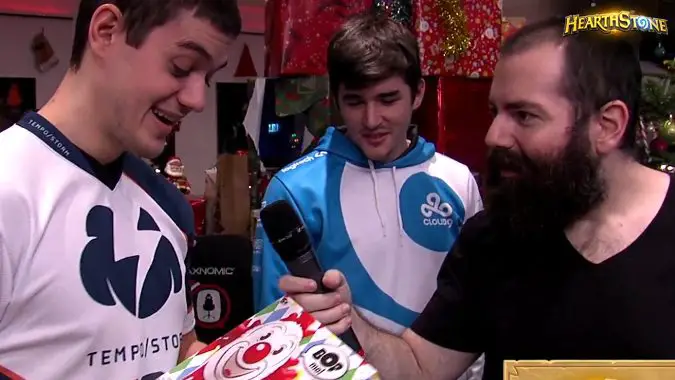 One of the most casual atmospheres in Blizzard esports, Seat Story is back for another round. On Thursday they played their way through the group stage, where some fan favorites like Hafu and the 2015 BlizzCon winner Firebat were taken out early. Friday features the beginning of bracket play, and will continue knocking out pros until the finals on Sunday.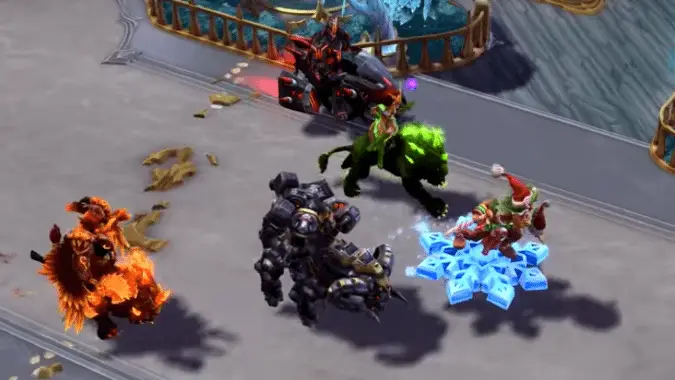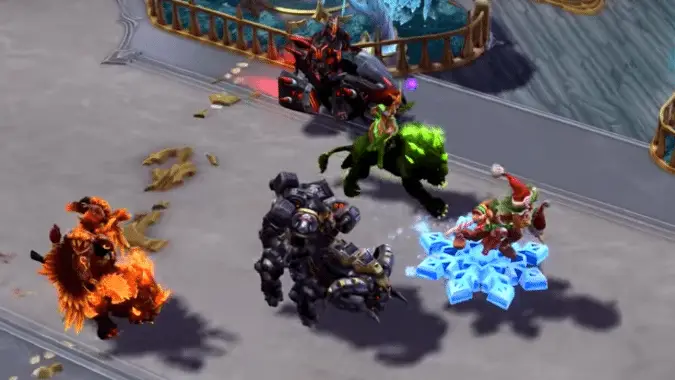 Last weekend the final teams from North America were locked in for this season's HGC competition. There has been excellent analysis of the teams from all over the world vying for the global championship this season. For now, there's no more high-stakes competition until the new year. Some informal and charity events have grown up to fill that gap, though. Meanwhile, after not even really fielding a team for HGC, Team Liquid announced the formal dissolution of its Heroes arm. NA team Grandmaster Jackets got an early gift from Greatfather Winter, getting picked up by a team from DotA 2, Team Freedom.