What's the optimum balance of game and life?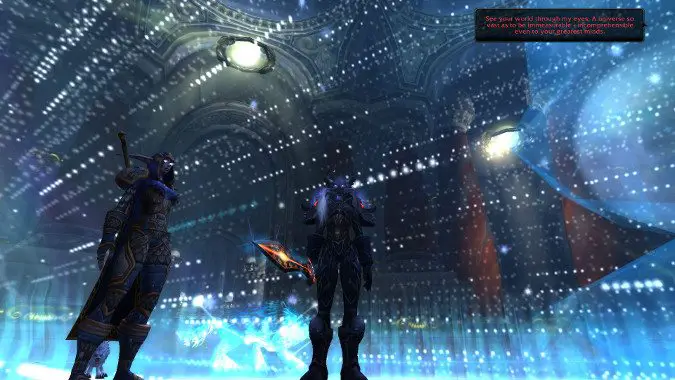 I play a lot of games. Just on the Blizzard side of things I'm pretty heavily into WoW and Diablo 3, and then there's other games I play. I'm pretty dedicated to using the Legion companion app to maximize my missions and so on, which means even when I'm not playing WoW, I'm kind of playing WoW. I'm also getting slowly dragged down the Overwatch rabbit hole and that's not going to end well for me, I bet.
But this leaves me wondering about just how much gaming is too much for me at this place in my life. As it is, I feel constrained not just from IRL activities (there are movies I still haven't seen because I budgeted that time for World of Warcraft) but I also feel constrained from some game activities. It's hard for me to justify raiding or playing WoW for more than an hour or two a day.
So here I am, asking you — have you found the optimal balance between gaming and life?