There's a new hero rotation, but everyone's free to play starting Friday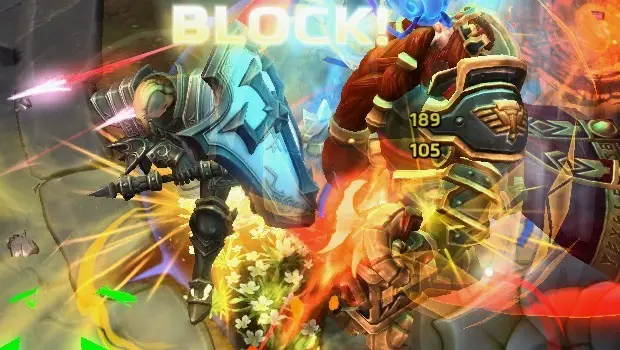 It's a brand new week in Heroes of the Storm, and that means a brand new hero rotation — but while we have the standard rotation this week, this weekend all heroes will be free to play. Yep, every last one, including Zul'jin. If there's anyone on the roster you're interested in checking out, you'll want to make time over the weekend to give them a try.
There's also a juicy rumor that Valeera is joining the hero lineup. With Zul'jin new as of last week, we're due to have a new hero next week or the week after — and that could be a new stealth assassin. (Though I know some of you will be disappointed that it's not Edwin VanCleef.) But while we wait to find out just who's coming next to the game, here's this week's rotation of free heroes:
Assassin
Specialist
Support
Warrior
And, as always, we have a few sales this week:
Tracer for $4.99/€4.99/£3.69
Spectre Tracer skin for $4.99/€4.99/£3.69
Demonic Auriel skin for $4.99/€4.99/£3.69
Grab 'em if you want 'em, because these deals are only good for this week. And that's all we have for Heroes of the Storm for now — though Blizzard has a habit of releasing surprise afternoon news after these posts go up. But until that happens, we'll see you in the Nexus (probably as Johanna).