Is Valeera coming to Heroes of the Storm?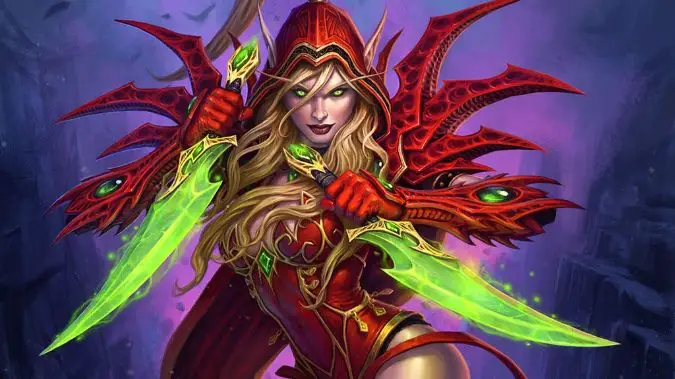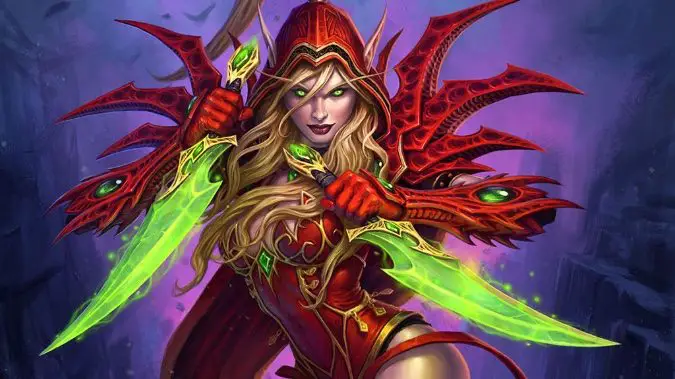 I'd hardly call this official, but this evening, Blizzard briefly posted a folder on its public Heroes of the Storm press page called "Valeera screenshots" with the date of 1/24/2017. (Appearing just as briefly was the Lunar New Year folder, but since the game hosted a Lunar Festival last year, it doesn't surprise us that there would be another one coming up.) Though there were never any files in the folder, it does hint at Valeera being the next hero headed our way. With Zul'jin released this week, that means we're only three or four weeks from the next new hero, with no official word on who it will be.

So it looks like we're probably getting a stealth melee Assassin joining the Heroes lineup next — but we'll have to wait for an official announcement (perhaps on the 24th) to know for sure.