News
Feb 2, 2017 3:00 pm CT
HGC Korea kickoff and Dreamhack esports announced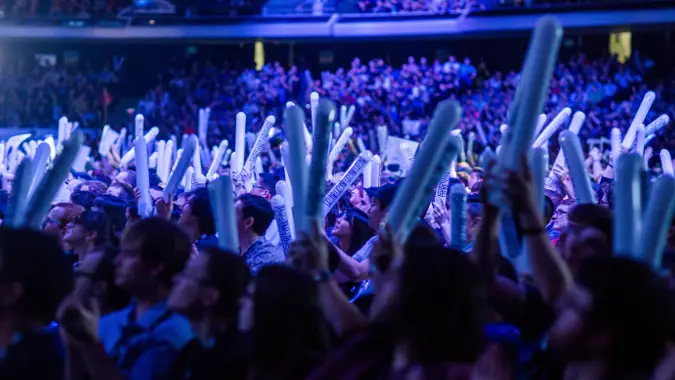 Roadhog saw his shadow this morning, so there are at least six more weeks of winter esports to watch before spring arrives. Here are some of the matches we'll be watching this coming week.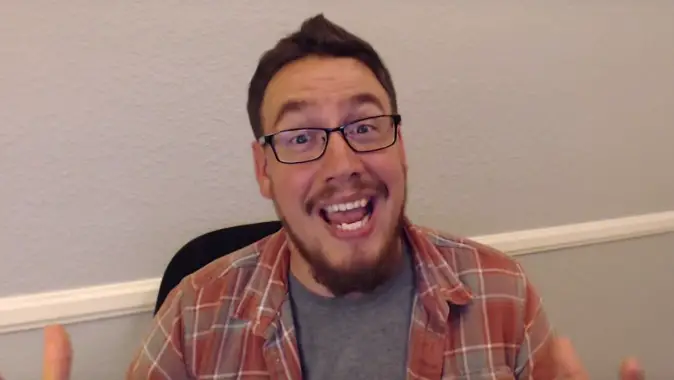 Hearthstone
Dreamhack announced dates this week for their Hearthstone Grand Prix Summer events. Starting in April, there are several Dreamhack events to watch in person across Europe and North America.
Polygon published an interview with Hearthstone developer Ben Brode which addressed questions about the state of the current meta in addition to other Hearthstone shop talk. Perhaps there will be a bit less competitive piracy in 2017. The Year of the Kraken began in April of 2016, so it's likely we'll see these changes in the next couple of months.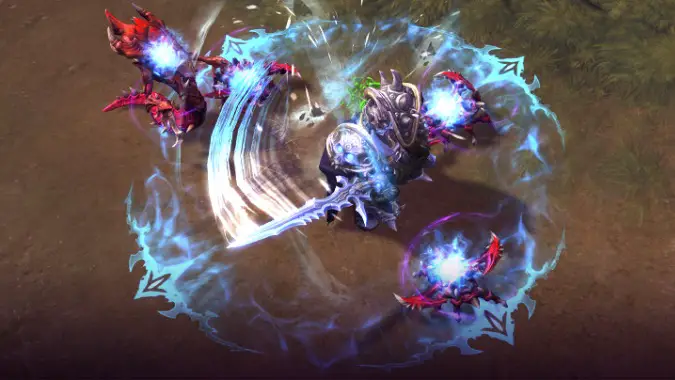 Heroes of the Storm
Heroes Global Championship Friday – Sunday EU at 11 a.m. CST, NA to follow at 4 p.m. CST, streamed to BlizzHeroes on Twitch.
Heroes Global Championship Korea Kickoff Friday-Sunday at 3 a.m. CST, streamed to BlizzHeroes on Twitch.
After two weeks of HGC competition in the west, this week the Korean HGC series kicks off. The Heroes Esports team has done a great job of providing information about the current meta snapshot. Shield mechanics are so hot right now, but all bets are off once the east hits the scene. The changes brought by the Valeera patch will likely shake things up too.
One of my favorite things to watch are teams that take chances on team comps. Though they may not be making any real waves in the meta, I really respect how Superstars continue their signature unorthodox picks.
If you've missed JHow's sultry baritone, he's going to cast Southeast Asia's HGC, along with formerly retired caster Babael.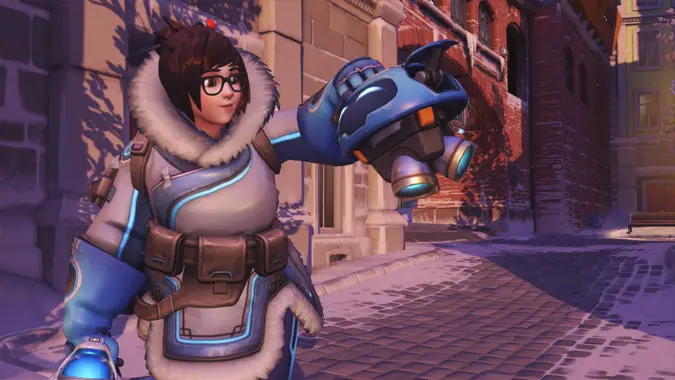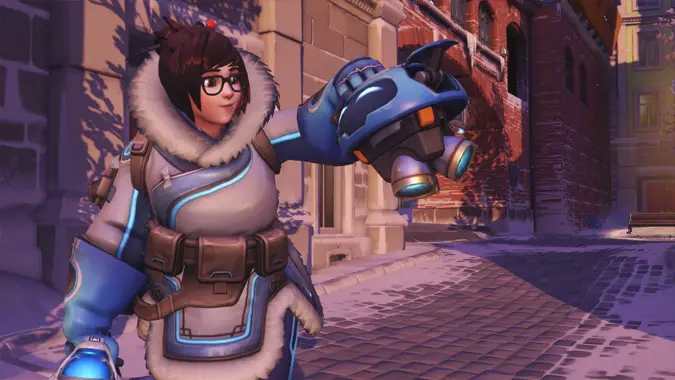 Overwatch
The biggest story in competitive Overwatch is a shakeup on Lunatic Hai's roster. Two of their players, Leetajun and Dean, were benched for the remainder of APEX Season 2, apparently due to inappropriate online trysts with fans. Lunatic Hai was ranked ninth in the world before the suspension. They're scheduled to play this weekend, so the team will have to show whether they're still up to the global standard without a ton of time to practice.
In North America, the Winter Premiere concluded last weekend. The tank meta is still alive and well.