Role Play: Roleplaying and time investment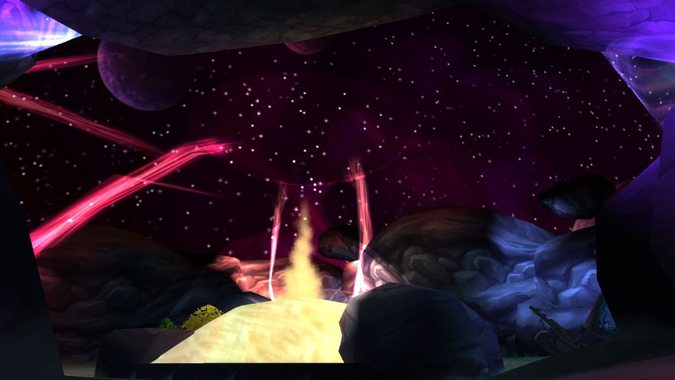 This week's column addresses a question from a commenter who wonders just how much of a time investment is involved with roleplaying. Let's get to it!
Pidia asked:
How much time does it take to roleplay effectively (as in time to keep RP flowing naturally not experience)? I ask because I feel like I've always wanted to dabble in RP but between the insane overload of content in Legion and real life commitments I feel like I wouldn't actually be able to keep some form of organized RP going. Any advice?
The short answer? As much time as you'd like it to take. The longer answer is a little more complicated than that.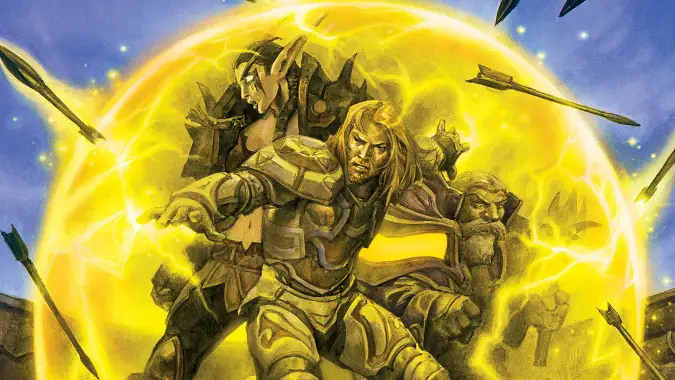 Scheduling roleplay
Everyone's got a busy schedule – and not everyone has time to just drop whatever's on that schedule in favor of dedicating time to roleplaying. You don't really have to dedicate tons of time to roleplay in order to have fun. All you need are some people to roleplay with – friends that are willing to work around your schedule as it stands.
Keep in mind that roleplaying doesn't necessarily need to progress at a rapid pace. You can take as much time for it as you'd like. I've had character conversations that spanned three night's worth of one hour sessions. It's the same conversation according to our characters – it's just spaced out according to our real-life schedules.
Also keep in mind that there are alternate ways of roleplaying that don't necessarily have to take place in-game. Using things like chat programs, social media websites like Tumblr, Facebook, or Twitter, or even just email to progress your character's story are all perfectly valid means of doing it. You can write your half of a scene, and your friend or group can each contribute another piece to the story as time goes on.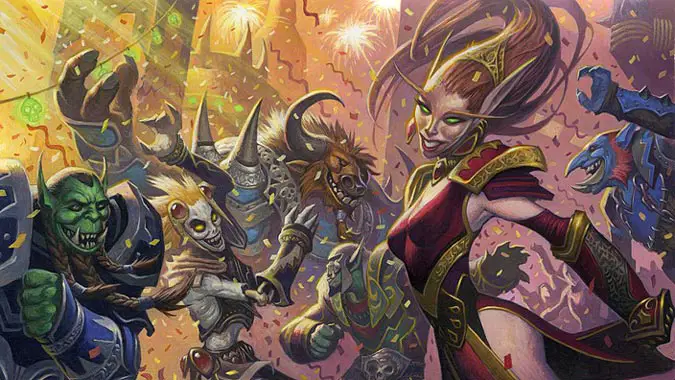 Time investments
We've talked a lot about the basics of creating a character and developing their history. What we haven't really discussed is tossing that character into a story of their own. You don't have to place your character at the center of an epic journey if you don't have the time to do it. That's the reason why I said the short answer is "exactly as much time as you'd like to spend."
What you want to ask yourself is just how much you'd like to get out of roleplay. Do you want to be part of an epic group tale? Or do you just want to interact with people, playing the part of your character? Group stories and events generally take more time. But hey, if you just want to roleplay without that kind of time investment, head to an inn or populated area. You can strike up conversations with people without getting too involved in major plot developments.
Just being a sounding board for other people's stories is pretty fun in its own way. Be the bartender that's there specifically to listen to people's woes while serving drinks. Or be the regular patron who everyone knows by name. If you don't have the time, you don't have to get super involved – you can just serve as a character for people to bounce their thoughts off of, while bouncing your character's thoughts off of them in turn.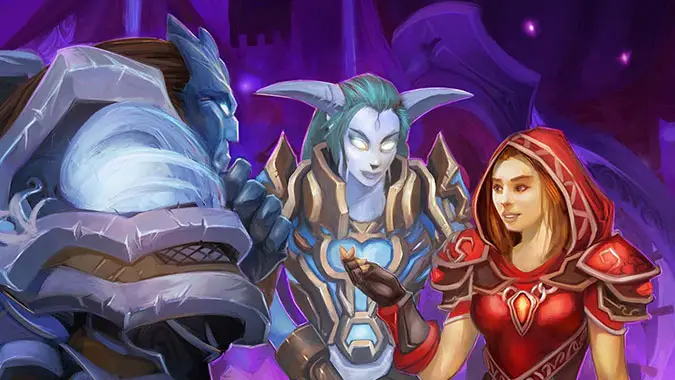 Roleplaying guilds
The other way to get at least semi-actively involved with roleplay is to join a roleplaying guild. RP servers have plenty of guilds, each with varying degrees of participation. Just like raid guilds or PVP guilds, they vary from casual to more "hardcore" varieties. The casual guilds might have an organized event once or twice a month, but largely leave people to roleplay on their own time.
"Hardcore" guilds are the kinds that run fairly heavy guild stories with regularly scheduled events. Participation may not be mandatory for those events, but if you don't show up, your character may find themselves quickly left behind. These guilds typically require a heavier time investment, so you want to make sure you know what you're getting into before you join.
The reason why I suggest checking out a roleplaying guild is that it automatically sets you up with a group of people that are interested in roleplay. You don't have to spend time hunting people down – they're all right there in a guild with you. You can log on when you've got time, and hop back off when you need to.
Roleplaying is a different animal from PVE or PVP gameplay. There's no "progression" so to speak. You aren't looking to hit a certain ilvl, or clear a raid, or attain the highest ranking. It's just about having fun with your fellow players, and seeing where the stories lead your character. Don't worry too much about how much time you need to invest in roleplay. As long as you're having fun, you can set the pace yourself.