For Azeroth! Heroes livestream on Twitch at 2:30pm Central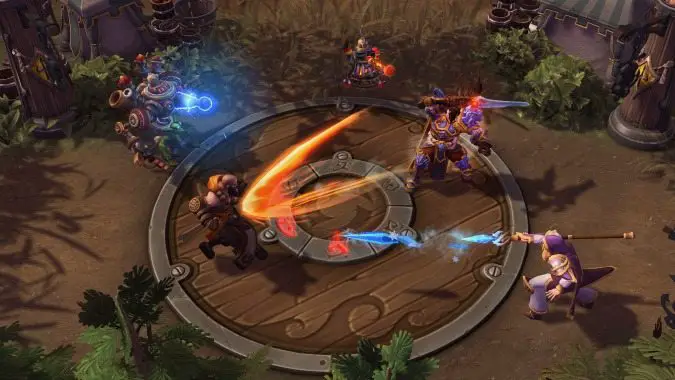 In lieu of our usual World of Warcraft stream, we'll be streaming Heroes of the Storm once again this week to get our sweet, sweet mounts from the new event. Now that everyone in our group has some experience with the game, progress will surely be faster this week than last week. …Right?
Our start is slightly delayed by today's Legion Q&A, so we'll be coming at you at 2:30 rather than our usual 2:00 p.m.
We'll be streaming live today at 2pm Central — you can join us below or directly on Twitch. And if you missed out on our last stream, you can always catch the archives on our YouTube channel.