News
Feb 23, 2017 7:00 pm CT
IEM Katowice esports competition begins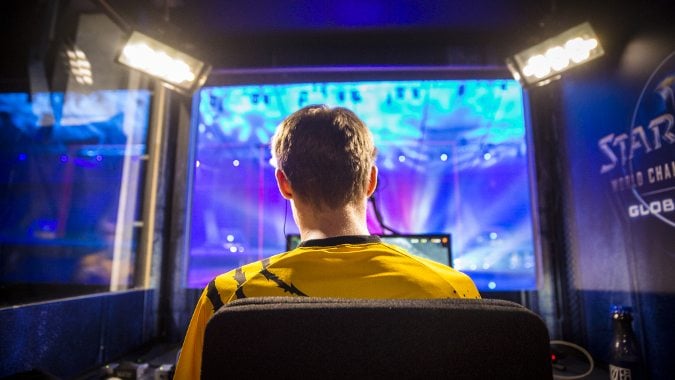 While most of Heroes of the Storm has a bye week while they bootcamp for next week's Western Clash, the StarCraft competition is already kicking off this week in Katowice. The Intel Extreme Masters series has been a huge esports draw for a long time, so it's great to see Blizzard games there too. Here are the esports we'll be watching this week.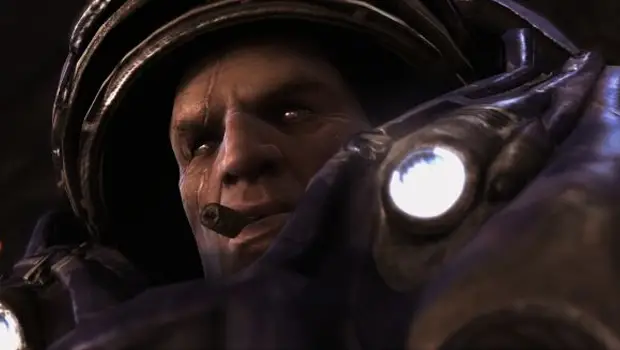 StarCraft
IEM Katowice kicks off with a round of 64 this coming week, before the real meat of the tournament next week. Joining the casters is Kaelaris, who recently cast HGC.
Meanwhile, GSL continues with the round of eight. So far there haven't been many surprises in the bracket, except for the Stats vs INnoVation match up, which led to a nerve-wracking finish I won't spoil. It really deserves to be watched.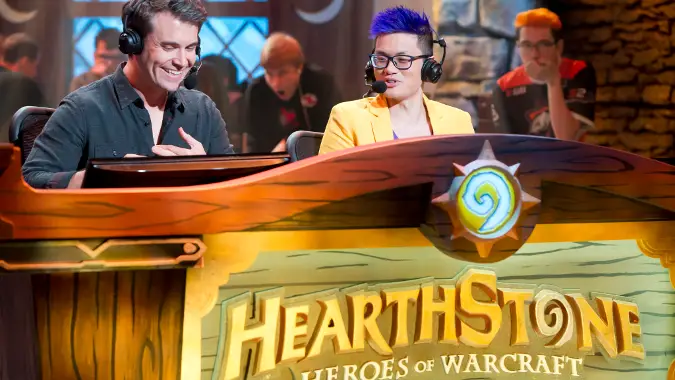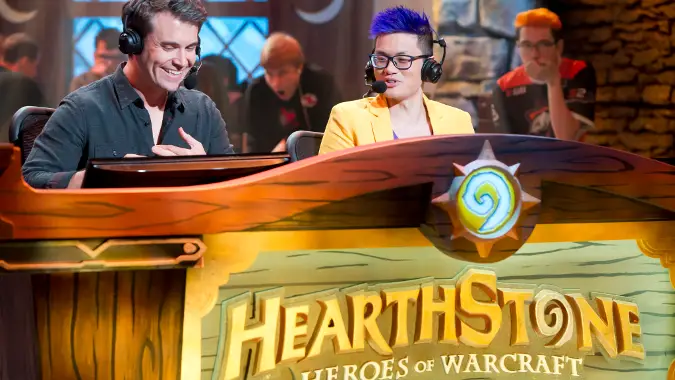 Hearthstone
This is the last week of the Trinity Series. G2, Tempo Storm, and Complexity are currently in a three-way tie at the top of the leaderboard, so this weekend is a must-watch, since each team definitely wants that $75,000 top prize.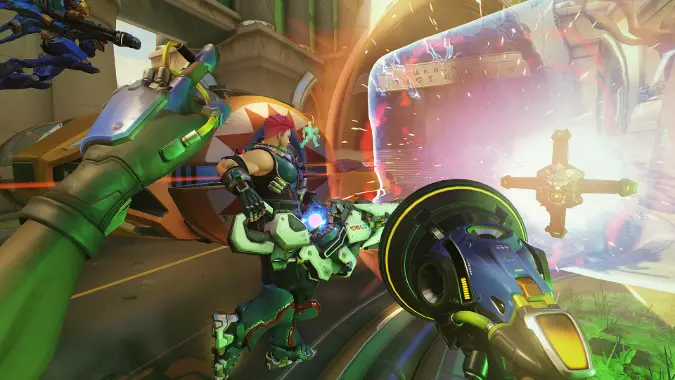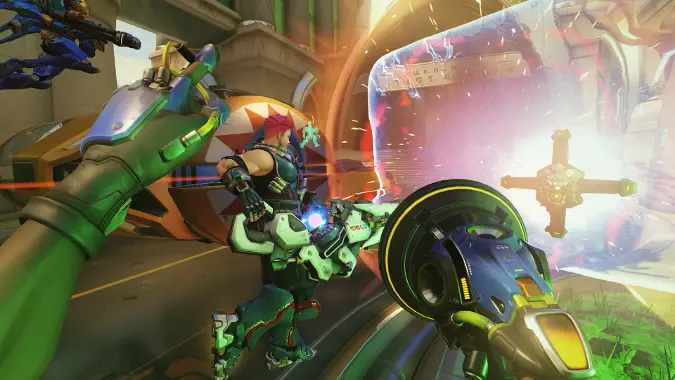 Overwatch
The final days of group stage play are upon us for Season Two of APEX. Gosugamers has the breakdown of each group and the path to qualification, some of which are more convoluted than others. The must-watch matches are in Group B, where nearly every team is fighting for their tournament lives.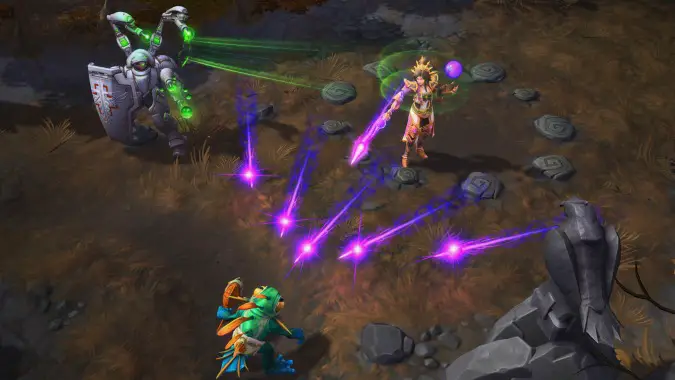 Heroes of the Storm
One of the biggest pieces of news out of the Heroes sphere this week is, oddly, related to stream quality. Beginning with last week's Dorm coverage and continuing with HGC, everything streamed to Twitch this week featured a sustained high-pitched whine, rendering the stream unwatchable for many. We'll see if this continues on March 1st when Dorm returns, since the West has a bye week to bootcamp for Katowice. If you were unable to watch, the VODs appear to be squeal-free. The bye week seems to be a good time for stats analysis, too.