Hearthstone Global Games teams announced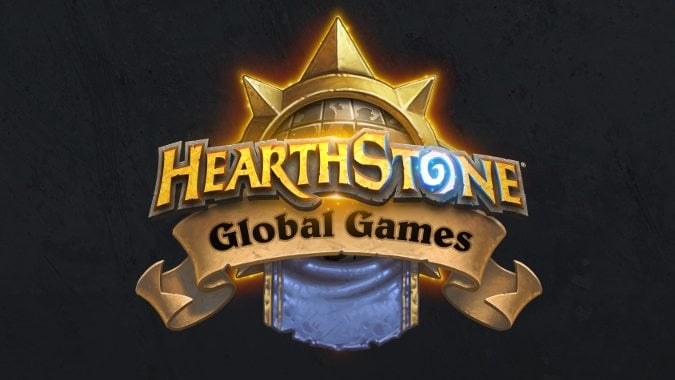 The teams for the Hearthstone Global Games have been officially announced. Following the format of the Overwatch World Cup from BlizzCon, each region will be represented by champions chosen by the Hearthstone community. As a result, these aren't necessarily the most skilled players, but the most popular. The regions all voted, and now the teams are locked in.
Each region is packed with strong players and fan favorites. My country — the United States — looks fairly strong, with HotMeowth and former world champion Firebat on the team. I'm excited to see how well they do facing off against Canada, where our Hearthstone columnist Matt Low hails from. Though the Canadians do have Cydonia, I feel confident the Americans will be able to prevail.
Inter-office conflict aside, the country to watch out for is definitely Russia. Stacked with previous world champion Pavel and recently crowned current champion ShtanUdachi, this team is the high bench mark. Much of Europe looks exceptionally strong too, but it's still anyone's game.
You can browse through all the teams at your leisure on the official Hearthstone esports site. Starting April 10th the regions will compete head to head to see who reigns supreme.