Are you prepared for patch 7.2?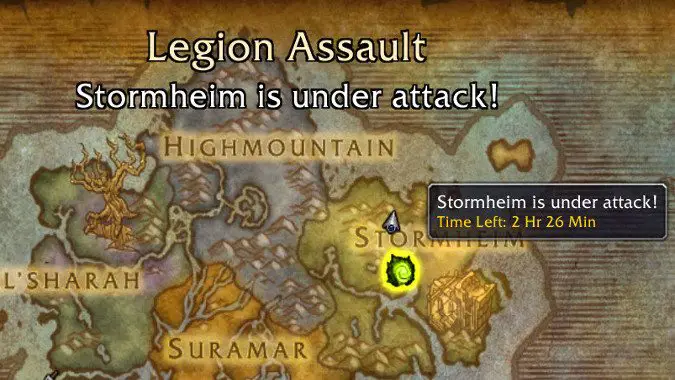 Today is the launch of Legion's patch 7.2, with all that entails — the new Broken Shore zone, tons of new world quests, World Quest zones rewarding up to ilevel 860 gear (which means it has a better chance of Titanforging up higher), eventually the Tomb of Sargeras raid and flying and class mounts and new Artifact traits and…
Just a lot of stuff. A new five player dungeon! New transmog set functionality! Legion Assaults!
Sorry, I may be hyperventilating just a little. Me, I'm very much looking forward to the new single player challenges for new Artifact appearances. I expect I'll struggle to get through one of those, what with my eye problems, but I'm still darned interested in giving it a try.
What about you? Are you ready for what's coming? Are you excited for the patch, super excited, so excited you're beginning to scare yourself, or perhaps not actually all that excited at all? Why or why not?