Heroes 2.0 launch event April 25th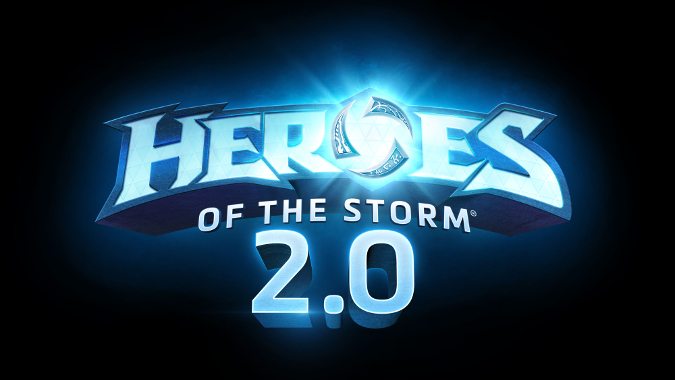 The upcoming launch of Heroes 2.0, Heroes of the Storm's highly anticipated revamp, now has an equally epic launch event to go with it. On April 25th at 1 p.m. CDT, Twitch's Anna Prosser Robinson will host the event with Kevin Johnson. This event will feature in-depth game developer discussion and a face-off of some of Europe's best Heroes esports teams.
You don't need to be a fan of esports or theorycrafting to enjoy this event, though. There's also going to be a first showing of the new Heroes 2.0 cinematic, and another new hero will be announced. Also mentioned is the reveal of rewards that may be coming for those who participate in the Heroes 2.0 Nexus Challenge.
The official blog post has a rough schedule of events. The event will start with a developer deep dive of Heroes 2.0 at 1 p.m. CDT, including discussion of the new Hanamura map and Genji hero. Then, Dreadnaught and Khaldor will cast game one of the show match between Fnatic and Dignitas before the big reveals. The esports concludes after the event, at roughly 2 p.m. CDT.
You can stream the whole thing live on the Heroes of the Storm official Twitch page.