News
Apr 27, 2017 6:00 pm CT
StarCraft and Hearthstone go to Dreamhack Austin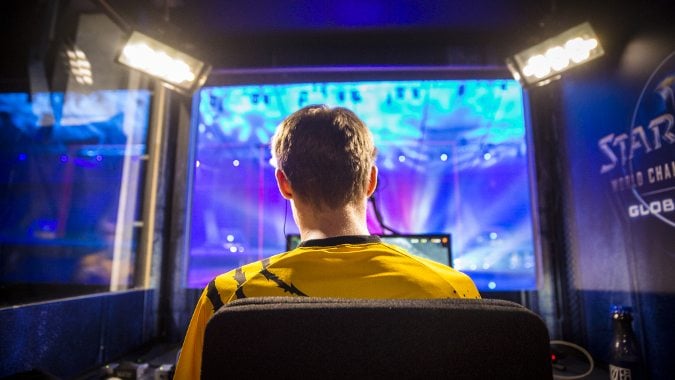 As April comes to a close the Blizzard esports competitions, like the weather, is really starting to heat up. The exception is Overwatch, of course, which continues its weird holding pattern of small events while we wait on any information. Hey, maybe next year we'll have an Overwatch League Draft Day to coincide with NFL Draft Day! Here are some esports you can watch right now while visions of an Overwatch Wonderlic dance in your head.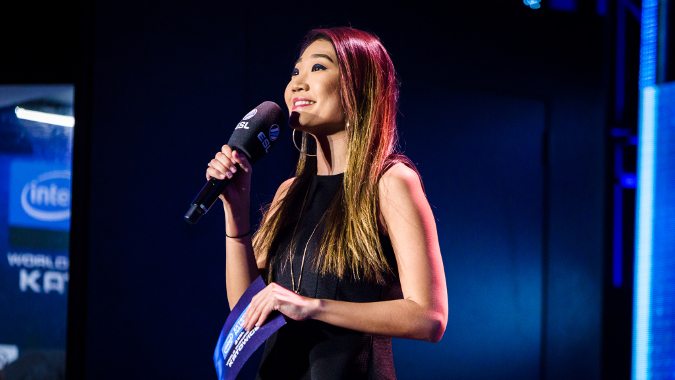 StarCraft
The StarCraft scene in North America is sometimes tough to follow. The events to watch are usually hard to find, and many of the best and brightest just go east for better competition — and better prize pools. Therefore, this week's competition is a stand out. Dreamhack in Austin is one of the few huge StarCraft events to watch on a big stage in NA, and it's definitely worth checking out.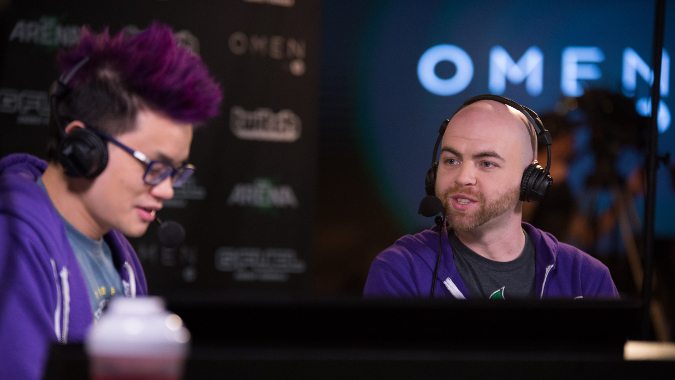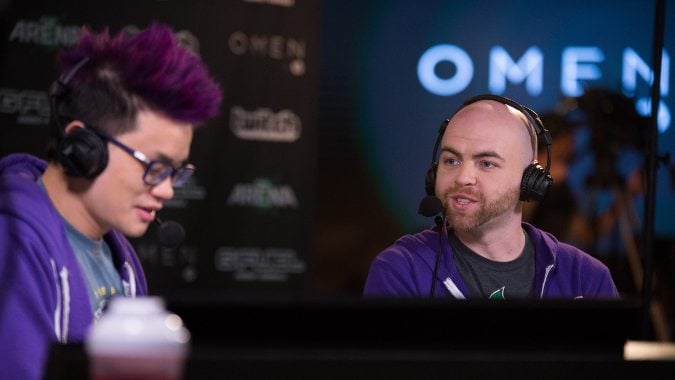 Hearthstone
StarCraft isn't the only esport going to Dreamhack. Hearthstone is also going to sit by the fire in Austin, preferably with some really good barbecue. This is just the first stop on the Dreamhack Grand Prix circuit, which will occur in six other cities around the world as the summer progresses.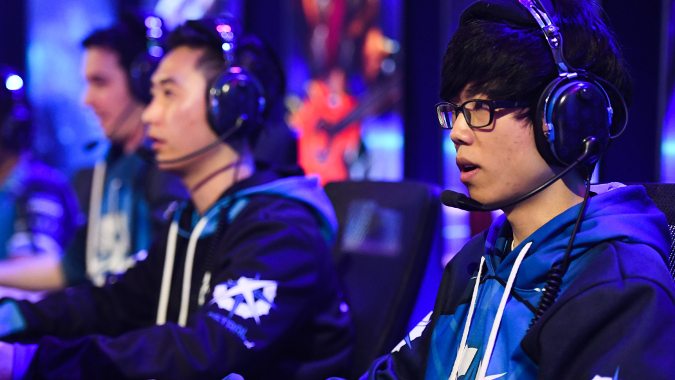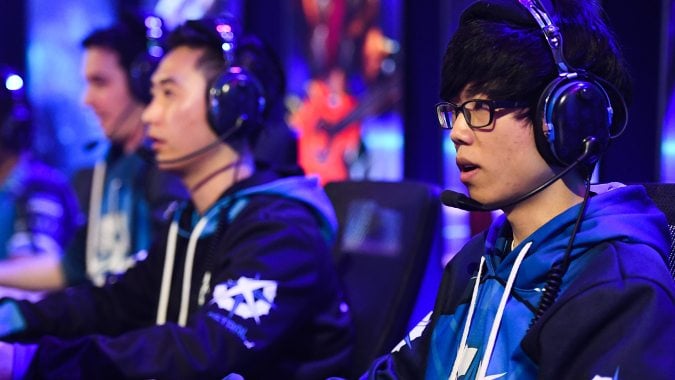 Heroes of the Storm
The Heroes esports scene in North America took quite a beating this week as there were several unexpected outcomes. No Tomorrow clearly did their homework during the break, and are now on the win streak to prove it. If they keep at it, they may have the record to overtake Superstars or Team Freedom and avoid battling for their pro careers in the Crucible at the end of May. Meanwhile, Team 8 has been struggling and need to pull it together to continue to the playoffs in three weeks.
On a side note, we likely won't be seeing Heroes 2.0 in professional esports competition until after the Crucible, so don't expect BM sprays to replace the classic b-step just yet.