How do you get back into WoW after a break?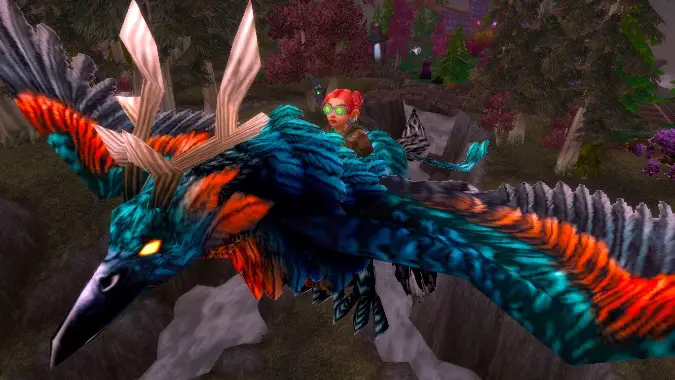 While Legion's ongoing parade of content has kept me busy with in World of Warcraft, it's made stepping away from the game tough. After real life pulled me away for a few weeks, most of the 7.2 content patch is still new to me. There's a new dungeon and raid, new reputations to grind and quest chains to do, Legion flying to wrap up, and probably more that I'm forgetting.
I have to admit, I'm a little overwhelmed by everything on my WoW to-do list right now. I feel well behind my friends, and catching up seems daunting. Where should I even start? I know I'm just going to have to jump back in somewhere and get grinding back to current content. The tough part is figuring out where… and catching up before patch 7.2.5 sends me starting over again.
But I know I'm not the only one in this boat. No matter how much you love WoW, Overwatch, Heroes or your video game of choice, sometimes you need to take a break and do something else for a while. So tell me, readers, have you ever found yourself a lost when trying to come back to your favorite game? And if so, how did you manage to get back to your gaming routine?