WoW
May 18, 2017 1:30 pm CT
Trapped in Azshara: WoW livestream on Twitch at 2 p.m. Central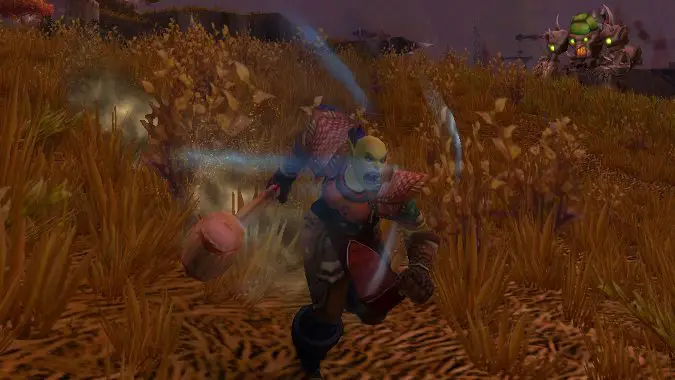 After two streams of questing in Azshara, it seems like we've just gotten started with the zone. I fear we've been doomed to remain in that wretched place until the end of our days. At least, until we hit level 20, get our mounts, and run away as fast as we can. Whichever comes first.
Also, why does transmog cost so much? This low level gear is hideous.
For those of you who decide to join us in-game, we only ask that you be respectful: try not to thrust yourself in front of the camera and remember we are, in fact, trying to play the game. You can hang out, but getting in the way of quests and objectives isn't helpful! We know you're excited to hang out, but making our questing harder makes us grumpy. Thank you!