WoW
May 25, 2017 1:31 pm CT
Of Machines and Men: WoW livestream on Twitch at 2 p.m. Central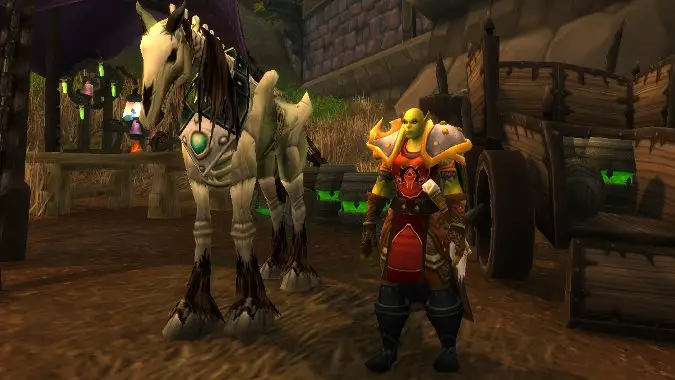 We've finally escaped the autumnal grip of Azshara and have hopped continents to Hillsbrad. My comrades tell me this whole "Welcome to the Machine" thing is supposed to be totally awesome, but consider me skeptical.
We'll be questing, we'll probably dungeoning, we'll almost certainly be making bad jokes and running them into the ground as far and as deep as we possibly can. Join us!
For those of you who decide to join us in-game, we only ask that you be respectful: try not to thrust yourself in front of the camera and remember we are, in fact, trying to play the game. You can hang out, but getting in the way of quests and objectives isn't helpful! We know you're excited to hang out, but making our questing harder makes us grumpy. Thank you!