WoW
Jun 5, 2017 9:00 am CT
Weekend WoW hotfixes tune Southshore vs. Tarren Mill and Legionfall Campaign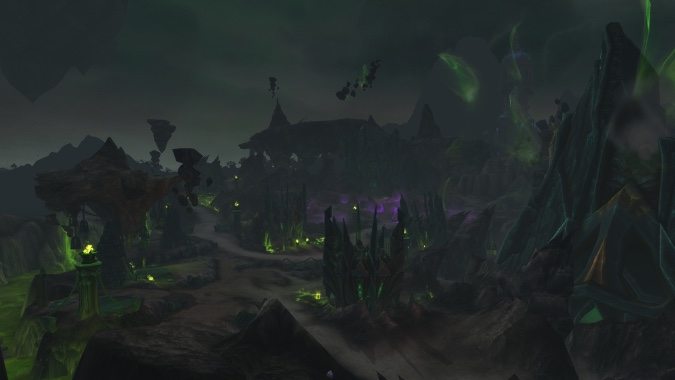 A new round of WoW hotfixes leapt into action over the weekend, alleviating some issues with the Legionfall Campaign and tinkering with Southshore vs. Tarren Mill game balance. In the case of the Legionfall Campaign, the Championing Our Cause quest now requires only one mission rather than three. At the same time, a bug has been fixed which caused Elite Strikes to not grant quest credit. After this hotfix, your Elite Strikes should count just fine.
In Southshore vs. Hillsbrad, the respawn timer for guards has been decreased — and they have more health and damage now, too. The Alliance graveyard has pushed back to the much-safer docks, and seizing victory now only requires 150 points.
Hotfixes
Legionfall Campaign
"Championing Our Cause" now requires 1 Mission (was 3).
Elite Strikes now grant credit toward "Championing Our Cause".
Player versus Player
Southshore vs. Tarren Mill

Killing a player or NPC will always reward only 1 point.
The score required for victory has been reduced to 150.
The health and damage of Guards has been increased.
The respawn time of Guards has been decreased.
The Alliance graveyard has been moved to the docks.