Why is Overwatch so successful?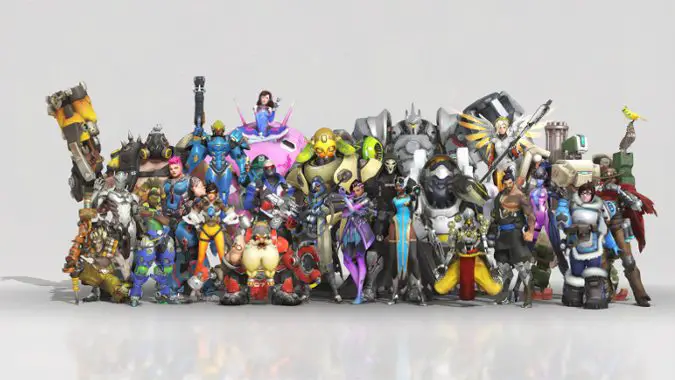 We all remember Battleborn, right? Multi-player FPS game, came out last May, developed by a respected team and had a pretty solid PR burst, yet it sank like a stone. Why? When Paladins: Champions of the Realm came out last September, it was called an Overwatch clone. This was despite the fact that Team Fortress 2 has existed for years and years — and come on, we all know Overwatch is heavily inspired by TF2.
What is it about Overwatch? Watching this game blow up has been the second coming of World of Warcraft for me, in terms of how it is coming to dominate a genre. Just as WoW is now the MMO that defines the genre despite being far from the first (You could easily make a claim for WoW being fifth generation, if not sixth from the start of the genre) Overwatch has in a single year become so amazingly huge that it leaves a shadow out of all proportion to its age.
Why? I love watching Overwatch and I think the lore so far is amazing, the character roster has a lot of depth and is inclusive for all kinds of people, but is that why? Is it the gameplay? Is it the maps? What is it? What do you think makes Overwatch so dominant?