WoW
Jun 6, 2017 8:04 pm CT
Latest WoW PTR build is a release candidate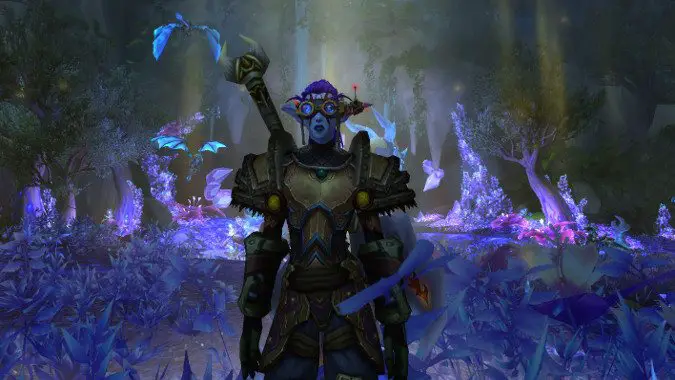 The latest PTR build for patch 7.2.5 is a release candidate. What does this mean?
It means that, while there will still be testing and iteration, there likely will not be any major new introductions on the PTR — this version of the patch is in the basic shape it will be in when it goes live. We are not likely to see the a sudden introduction of new class mechanics, as Blizzard is reasonably confident in any class changes they've made and now it's down to tuning before release.
With the Tomb of Sargeras launching on the 20th of June, that means this patch could be here as soon as next week. Blizzard has said in the past that they don't like to drop major patches on people in the middle of a new raid tier, so it would make sense to drop Patch 7.2.5 next week — the PvP season will be over and players will get a week to get used to any class changes before stepping into Tomb of Sargeras.
Patch 7.2.5 brings with it the new Chromie scenario, a host of class changes, Black Temple timewalking, and more. Plus there's a transmog challenge! It could all be here next week, so remember what Illidan always says and get prepared.