Overwatch double XP weekend June 8-12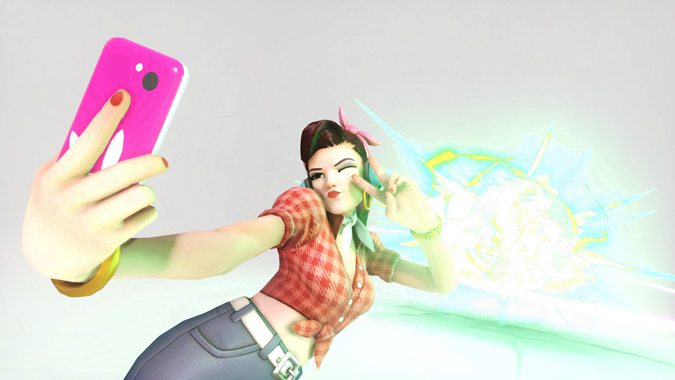 Overwatch is ending its first anniversary event with a double XP weekend for players on all platforms. Starting at 5PM Pacific on Thursday, June 8, players will be able to earn double XP for nearly all sources of in-game XP. This includes time spent in matches, completing a match, completing consecutive matches, winning a match, backfilling a match already in progress, and earning medals. The bonus stacks with existing group and IGR bonuses — the only XP it doesn't affect is the First Win of the Day bonus.
The bonus XP weekend ends on Monday, June 12 at 11:59PM Pacific. Note that this also coincides with the last day of Overwatch's one-year anniversary event as well. If you're looking to get your hands on those Anniversary Loot Boxes, this is your last chance to do so — once the event is over, they'll be gone. Fortunately, the double XP bonus should make it a little easier to get your hands on them and fill out your collection of skins and emotes. For more information, including start times for all US regions, Europe, and Asia, check the full post on the official Overwatch site.