Overwatch's latest PC patch saves dancers from certain death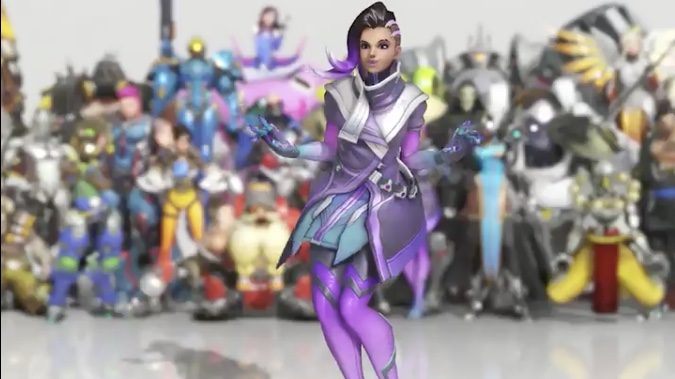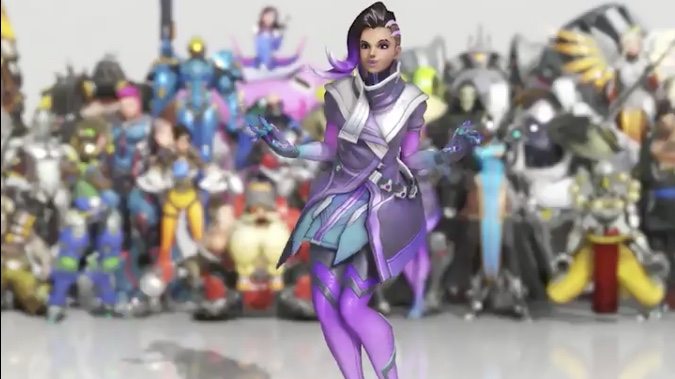 Yesterday, Overwatch received a new patch for PC users. And while the patch does not include the official launch of the Horizon Lunar Colony assault map, it does include a few bug fixes. The one that immediately caught my attention was the one that fixed a bug causing players to fall from moving platforms while dancing.
You may recall, dancing emotes were only recently added with the anniversary event. The fact that these dances could apparently cause players to fall through platforms amuses me to no end, and I'm counting on the internet to put together a montage of sudden-onset dance death (SODD).
There are a few other bug fixes in the notes — including a fix to map exploits — but none of them are quite as funny as the dancing bug. It's also worth noting these only apply to the PC version of Overwatch, with a larger patch that includes these fixes coming to PS4 and Xbox One in the future.
In other words, hop on consoles and dance your heart to death before it's too late! Full notes below:
BUG FIXES
General
Fixed several bugs that allowed players to reach unintended locations on multiple maps
Fixed a bug that caused players to fall from moving platforms while dancing
Fixed a crash that would occur when rendering fog for players with certain hardware
User Interface
Fixed a bug that caused the "Oni" and "Law" player icons to appear locked even after being unlocked
Fixed an issue that allowed blocked players to send Custom Game invites