Where did all of the Overwatch dances come from? Now we know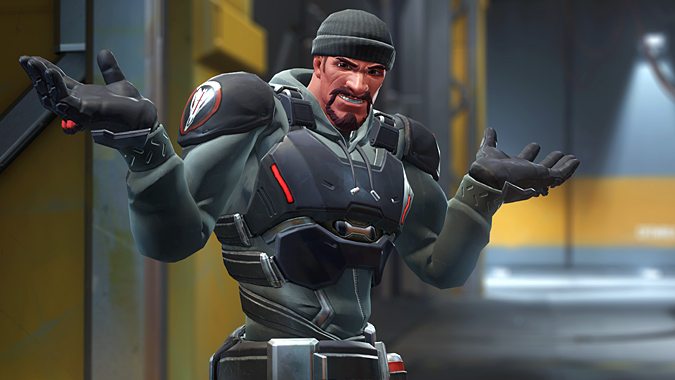 Overwatch has added a ton of new dances for the anniversary event, and you probably already know that Blizzard has a tendency to model character dance moves off of real life dances. Some of them are pretty easy to spot, but others are less so. Fortunately, TradeChat rounded up (most of) the dances alongside their original inspiration. Check them out below!
And for fans of Junkrat and Roadhog, there's a little easter egg if you get them dancing side by side. (At least with their new anniversary dances.)
You can grab dances and other swag from anniversary loot boxes now, so if you want to pick up these for yourself, get in game — and good luck!