Will you be testing out the 7.3 PTR?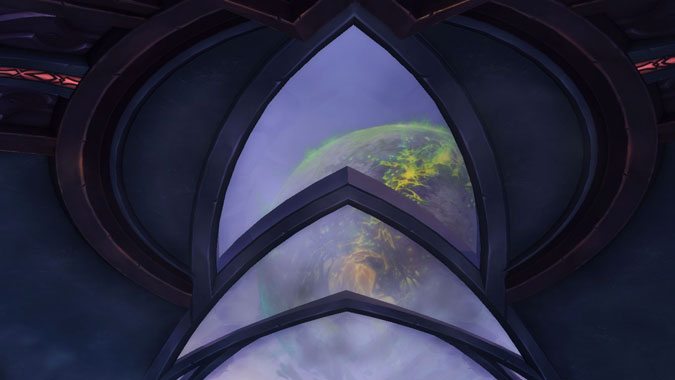 The 7.3 PTR has arrived, with new areas to explore, new quests to complete, and plenty more. With so much available in the upcoming patch, there's a lot to test out. Of course in all that new material is a boatload of spoilers as well. Some players are fine with exploring things in advance, others not so much.
As far as I'm concerned, it really boils down to whether or not I have the time to test and explore. I don't mind looking at advance content, but I like to do so when I've really got time to dig in and see what I can uncover. The PTR is there to test things out. Spending five minutes checking out the scenery isn't really helpful.
This time around, I'm making a serious effort to clear some time — there's a lot of new lore to uncover. Personally, that's the stuff I tend to focus on, hunting down bugs in quests and scenery. Argus is pretty harsh territory, the last thing you want to do is fall through the world while you're exploring it, right? What about you guys? Do you usually jump in on the PTR when it's up? Let's face it — it's been up more often than not this expansion. How do you feel about the constant and consistent PTR releases? Do you think it's a good thing, or is it distracting from the actual game? Are you planning on hopping on the 7.3 PTR, or are you waiting for its eventual release?