Stukov reigns over this week's hero rotation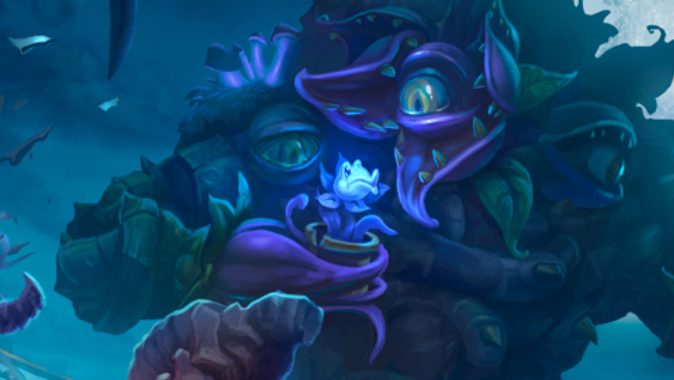 It's an all new week in Heroes of the Storm, which means a fresh set of rotations but not much else. Last week we saw the introduction of Stukov as well as a big rework for Xul — so if you haven't a chance to check them out post-patch, you should give the patch notes a once over before you dive in.
This is also the last week of the Sun's Out, Guns Out event, so if you're still hoping to pick up any skins you'll have to get to work — it wraps up next Tuesday. But if that doesn't excite, there's nothing more than a weekly rotation to look forward to… at least not that we know of. Check out the list of heroes and sales below.
Hero rotation
Li Li
ETC
Zagara
Butcher
Kael'thas
Artanis
Tassadar
Tyrael
Tyrande
Arthas
Chen (Slot unlocked at Player Level 5)
Genji (Slot unlocked at Player Level 10)
Valeera (Slot unlocked at Player Level 15)
Malthael (Slot unlocked at Player Level 20)
Hero sales
Sonya: 250 Gems
Rexxar: 250 Gems
Featured sales
Legion's Wrath Sonya skin
Earthen Frostlord Rexxar skin
Salty Buccaneer Falstad skin
Crimson Fel Queen Chromie skin
Shadowblade Li Li skin
Serpent King Xul skin
Crimson Lionheart Varian skin
Spring Sakura Auriel skin
Dire Wolf mount
Fel Butcher's Beast mount
Weekly brawl