Diablo 3 is free to play on Xbox One this weekend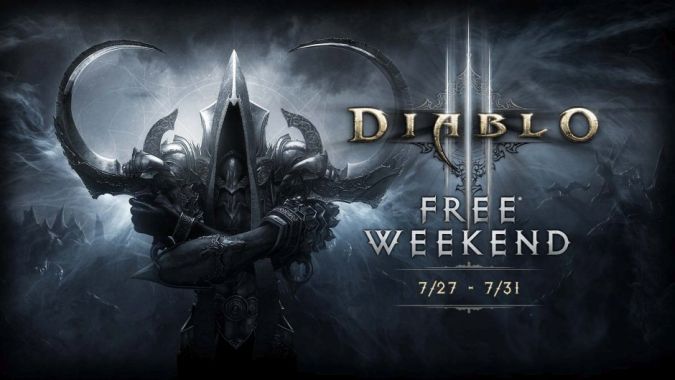 If you've been nearly-but-not-quite swept up in all the recent Diablo 3 hype, Blizzard is certainly trying their hardest to change that. For the remainder of July (i.e., until Monday at 11:59 p.m. Pacific), Diablo 3: Reaper of Souls – Ultimate Evil Edition is free to play for anyone with an Xbox One and an Xbox Live Gold subscription.
For the unfamiliar, Ultimate Evil Edition is basically everything the game has to offer except the latest addition, the Necromancer class. However, the good news is that Xbox One owners can purchase the Eternal Collection — which does contain the Necromancer — for 35% off during the free-to-play window. So is there any appeal if you already own the game on a different platform?
Well, for one, Diablo 3 is a surprisingly perfect fit for console play. Where something like World of Warcraft would be difficult to smoothly translate to a console version, Diablo does so with ease. If you have friends who play on console, this is a great time to pick up the game. Second, with Seasons available for consoles as of Season 10, there's no disparity between the console and PC versions of the game.
The free-to-play window is open until Monday night, so if you've yet to experience Diablo on consoles, now is the perfect time!