Diablo 3 team experimenting with in-game events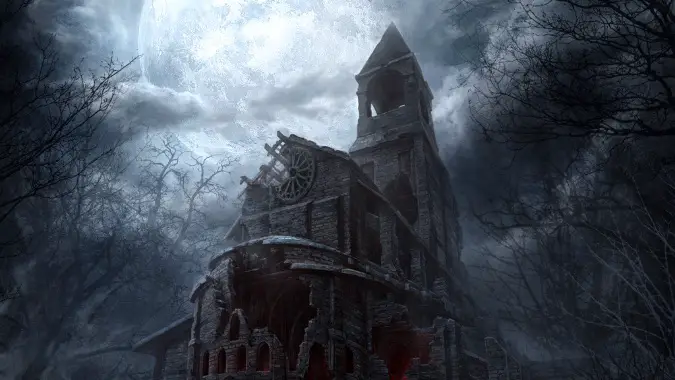 The recent Double Treasure Goblin event in Diablo 3 was a bit of a unique one. First off, it started on Monday and ends today, just as Season 12 gets underway. This ensures that people who are leveling characters during this Season won't get access to the double treasure goblins. And this wasn't an accident — the Diablo 3 team planned it that way from the beginning.
That was rather the point. See, this event was a bit of an experiment. We do want to see if there's an opportunity to introduce in-game events on a more frequent cadence, but we particularly want to avoid making them feel mandatory or, if you miss them, like you're left behind during a Season.
We're figuring out the right balance and cadence, and I appreciate the feedback. It's something we'll consider for the future, but for now, we want to avoid events affecting the competitive nature of Seasons.
As a frequent Diablo 3 player, I think more frequent events would be a great idea. But they don't all have to be double treasure goblins or extra XP or what have you. If Blizzard is sincere in wanting more frequent events without making the events have a mandatory feel or that missing them hurts you on your Season journey, they can do something novel and actually steal from World of Warcraft for once.
WoW introduced Micro-Holidays recently. These mini-events are over fairly quickly, provide practically nothing that makes a character stronger. Instead, they serve to provide players with fun activities that are entirely optional. They're perfect for this design goal of  avoiding any impact on competitive Season play.
Imagine if there was Sescheron Remembrance Day in Diablo 3. No XP bonus, no new treasure or increased gold or anything. However, you get a chance to go to the Ruins and have an interaction with King Kanai's ghost. Completing a short questline for him gains you Kanai's Wings, a special Barbarian themed set of wings for your character, or the Banner of Kanai, or a Kanai's Cube pet that follows you around. Nothing that makes you any stronger or levels you any faster, just fun cosmetic stuff.
I think in general the idea of more events in Diablo 3 is a really good one. But if you want to do them, expand them so that some don't grant big rewards like tons of loot or XP. Sometimes it's okay if things are optional.