Holidays hit the Heroes of the Storm PTR, and fresh rotations go live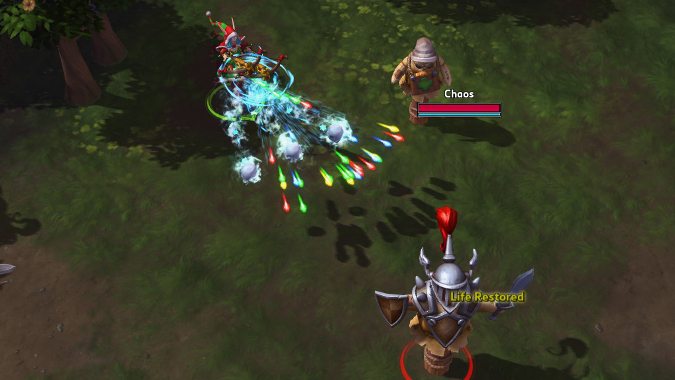 The week has only just begun and it's already been a big one in Heroes of the Storm. The 2018 Gameplay Update patch hit the PTR yesterday, introducing a whole host of fundamental changes to the mechanics of Heroes. To provide just a few examples:
The Stealth mechanic has been overhauled and all Stealth heroes have been reworked as a result.
Mercenary camps and objective timers have been revamped.
Structures no longer have limited ammo.
The camera provides a wider field of view.
Even one of these changes would shift how a match would play out, but all of these changes at once is a major shift. Hanzo, while not yet available for testing, will also be available soon. More importantly, however, this PTR build brought us new shinies in the form of 2017's Winter Veil skins.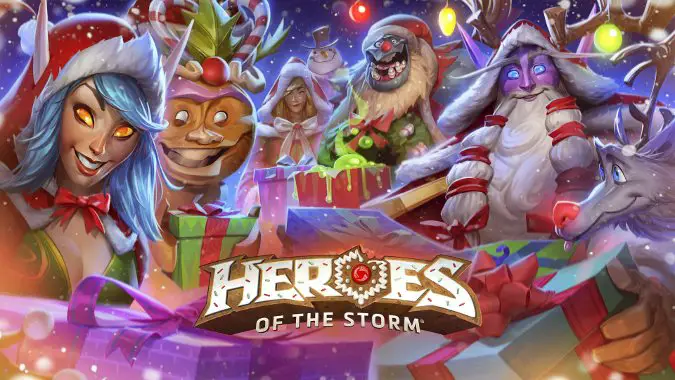 Live servers have free heroes and new bundles, too
But enough about the PTR! Without further ado, let's dig into this week's freebies….
Free hero rotation
Li Li
ETC
Zagara
Butcher
Kael'thas
Artanis
Rehgar
Tyrael
Azmodan
Garrosh
Alarak (Slot unlocked at Player Level 5)
Tracer (Slot unlocked at Player Level 10)
Valeera (Slot unlocked at Player Level 15)
Junkrat (Slot unlocked at Player Level 20)
Typically, Li Li isn't a notable inclusion on the free rotation. She appears on the free rotation about as often as Raynor and Muradin — which is a lot. However, Li Li received a rework in the most recent patch to the live game. If you haven't had a chance to try out her new playstyle, this would be a good opportunity to give it a go.
Hero sales
This week's usual hero sales and Featured Items have been replaced with the Heroes of the Storm Black Friday sale. During this sale, the following items are available:
360 Day Stimpack: 6,000 Gems
Red and Black Friday Bundle: 3,500 Gems

Included Heroes:

Jaina
D.Va
Li-Ming
Muradin
Diablo

Included Skins:

Abyssal Dreadlord Jaina
D.Va the Destroyer
First Ascendant Templar Li-Ming
Maraudin' Muradin
Nightmare Prime Evil Diablo

Included Mounts:

Back in Black Friday Bundle: 900 Gems

Included Skins:

Oni Genji
Skeletal Raven Sylvanas
Ashen Hellflame Nazeebo
Dark Seraphim Tyrael
Black Grand Marshall Uther
Deadwalker Warmatron Cassia
Blackrock Garrosh
Dominion Elite Agent Nova
Dark Auriel
Shadow Priestess Tyrande
Check out the Heroes of the Storm Black Friday page for a full suite of individual heroes, skins, and mounts on sale in addition to the bundles above.
Weekly brawl