Overwatch League buy-in price could soar up to $60 million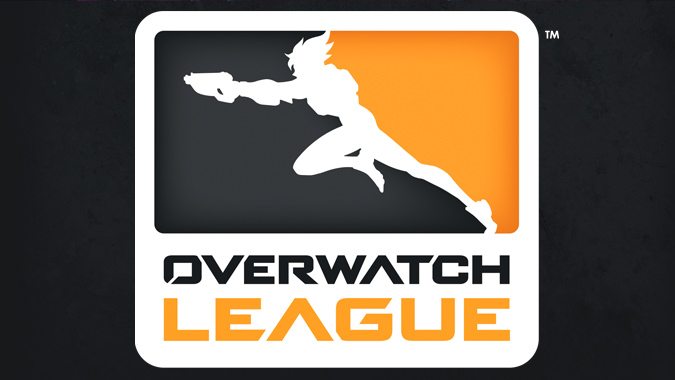 During Activision Blizzard's quarterly earnings call earlier this month, the company stated the Overwatch League is already seeking expansion teams. They're looking primarily for investors in Europe and Asia to solidify an international brand. However, new investors could be paying a steep price. While the initial buy-in for existing teams was a cool $20 million, the success of the league means the price is going to go up — though Activision Blizzard has not stated by how much.
ESPN believes the new price could range anywhere from at least $35 million all the way up to a potential $60 million buy-in. According to ESPN:
In the past three months, though, the Overwatch League has exceeded its revenue expectations, and several league sources said that the league is at almost four times its original projection. The league got a reported $90 million, two-year Twitch deal, and its two-year deals with HP Omen and Intel are worth $17 million and $10 million, respectively, sources said. That doesn't even include its sponsors since its launch, which include the likes of T-Mobile, Toyota and Sour Patch Kids, and those its teams have sold for jersey patches and placements.
All of this seems like a lot of money simply to purchase a franchise. But considering the sponsorship deals the Overwatch League has received thus far, it's starting to look like a strong investment. However, even if the league's first season ends strong, potential investors might still see it as a dicey proposition. Overwatch will need to prove itself as having staying power, maintaining the viewership numbers required to secure advertisers and sell merchandise. The league has had a strong start, but investors will need to know it has a strong future, too.
Whether or not Overwatch League finds its Asian and European franchises, it seems likely the league will at least secure more teams in North America. North American investors already own the majority of the Overwatch League's teams and are generally more inclined to take the risk on an unproven organization. ESPN previously reported Milwaukee Bucks co-owner Wesley Edens was in negotiation to franchise a team for the league's first season, but a deal didn't materialize. He could be back at the negotiating table for the Overwatch League's 2019 season.